Learning
Spanish
becomes child's play
VivaLing offers 5 languages
English, Spanish, German, Chinese and French courses for the whole family
VivaLing offers 5 languages
English, Spanish, German, Chinese and French courses for the whole family
A playful, positive and resolutely benevolent pedagogy
Native teachers, rigorously selected (only 4% are hired !)
Courses 100% personalized according to the interests of each child
High flexibility with course lengths adapted to each child's age
Learn Spanish while having fun, discover
our thematic offers
Learn Spanish while having fun, discover our thematic offers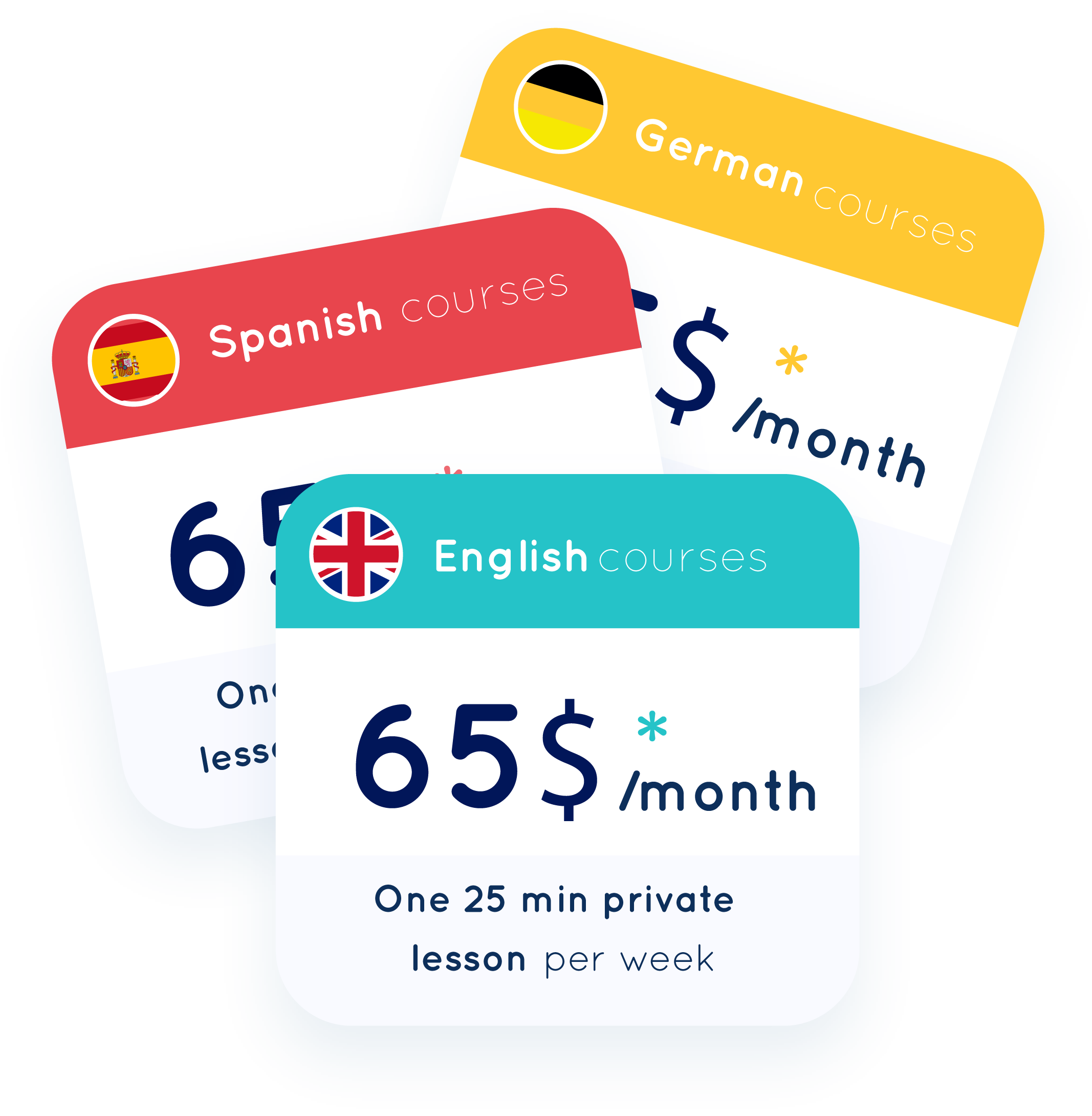 *Projected monthly cost with a Regular package
How to get started with VivaLing ?
Children love their VivaLing courses and so do their parents 


4.8/5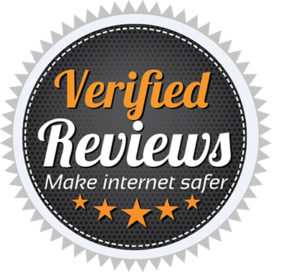 I use VivaLing to help my son study Spanish as a second language! It's great! No time wasted in transport, the tutor is great and it has adapted well to my "teenager" in order to stimulate him in conversation! I highly recommend it!!!
Very happy with the Vivaling classes. My nine-year-old son loves his coach. He's very happy to see him every week. The lessons are perfect because the coach speaks about things my son likes. The results are amazing !
Orsu is very happy with his Spanish lessons with Coach Maria. She is super nice and has managed to actively involve him in her sessions. He connects with pleasure, which wasn't easy because he's in the middle of his teenage years! He's progressing well and we've now gone from 20 min sessions to 40 min sessions.

Register now to receive the VivaLing newsletter :