Christmas all over the world is celebrated on Christmas Day, the 25th of December. Some countries however have different Christmas traditions and Christmas celebrations take place over a longer period of time. Discover how the VivaLing coaches live Christmas around the world.
Christmas in South Africa with Coach Angela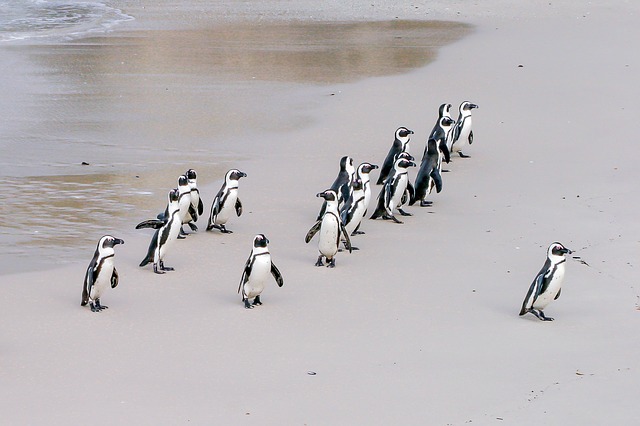 What is your best Christmas memory?
My great big family (about 40 of us) getting together to make a special dish and then playing games with presents. Each person had to bring a fun gift wrapped in newspaper. We could exchange our gift if we wanted to. With 40 people the game lasted quite a while and there was a lot of laughter.
What do you like best about Christmas?
Preparing and eating dessert. My sisters and I try to outdo each other each year, whether we are buying or making the dessert. Last year, I contributed rich chocolate mousse cake in the shape of Christmas crackers. It was delicious and really sought after. My sisters and I are close and love cooking, so the competition is healthy and fun.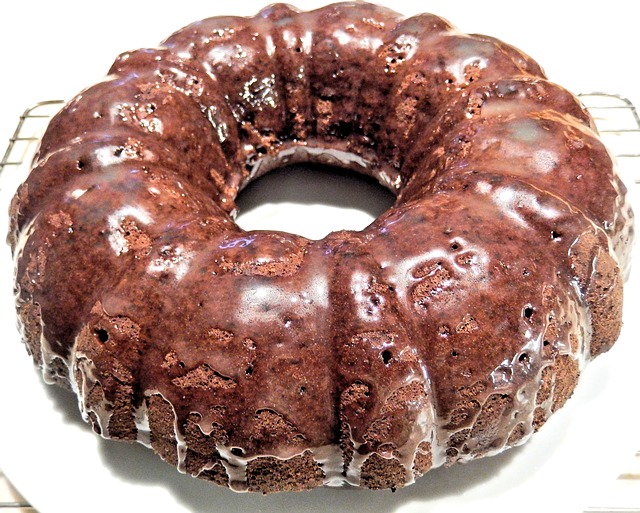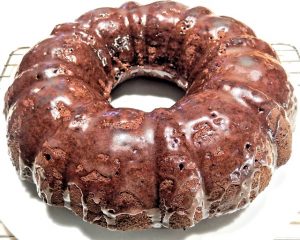 What do you usually eat on this occasion?
It's high summer in South Africa yet we still insist on food that has been influenced by British traditions so we often eat roast meats, roast vegetables and rich desserts such as trifle and Christmas pudding. However, we also add a South African flair to it by having a braai (babarque) grilling meat and eating salads with them.
Christmas in Scotland with Coach Hannah
What is your best Christmas memory?
Normally in Scotland, we get lots of rain. Sometimes it snows but a lot of the time it lands on rain and melts away. My best Christmas memory was when we had about 15cm snow! 🙂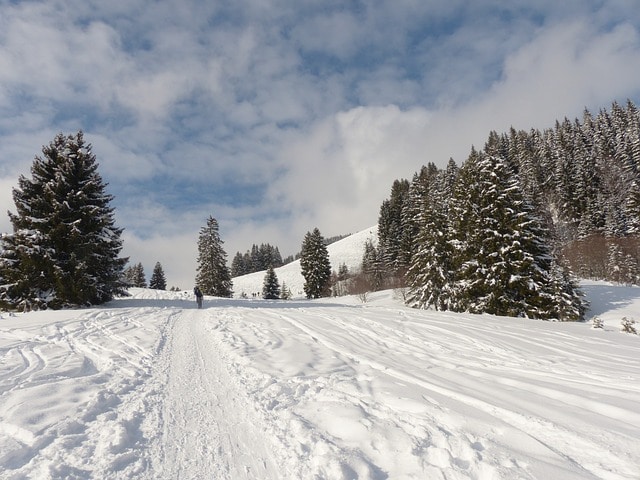 What do you like best about Christmas?
I love the build up to Christmas. There's lots to do but I love the excitement, especially for children 🙂
What do you usually eat for this occasion?
In Scotland, we normally eat turkey with potatoes and vegetables, followed by Christmas pudding. Christmas pudding is very rich and full of dried fruit. We normally eat it with cream or brandy butter 🙂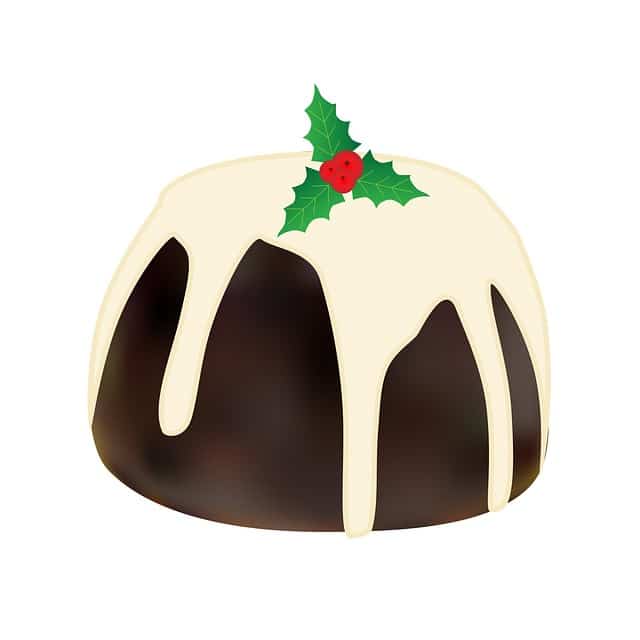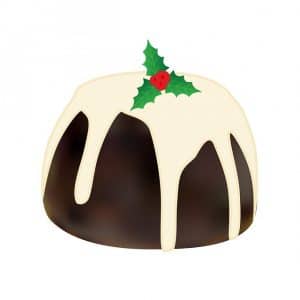 Christmas in France with Coach Laetitia
What is your best Christmas memory?
I'm the oldest of four children. We used to get very excited about the presents. We woke up really early in the morning to open them all. One year, we went a step too far and woke our parents up at 4 in the morning! After that episode, our parents told us to wait until 7 am to wake them up. But we still woke up really early and the 4 of us would just sit on the couch in the living room watching the presents with only the Christmas tree fairy lights turned on.. This endless wait in the semi-darkness, with my brother and sisters, is my best Christmas memory.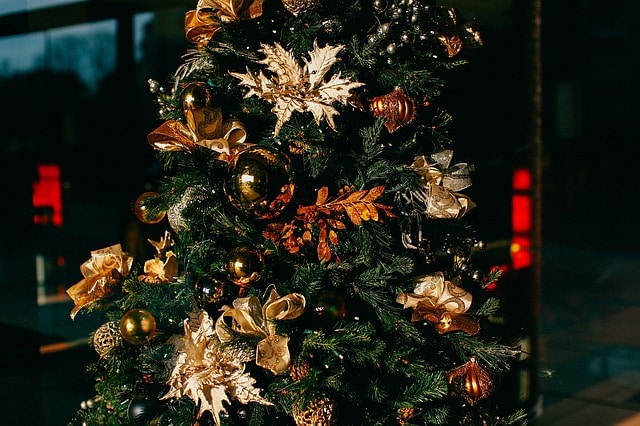 What do you like best about Christmas?
I lived abroad for a few years and still live far away from my family, so to be with my family for Christmas is what I like the most.
What do you usually eat on this occasion?
We normally eat some of the following meals: foie gras with onion jam and gingerbread, smoked salmon, homemade tarama, snails, a turkey or a platter of seafood (my family lives close to the sea and my brother-in-law is a fisherman!) And of course a "bûche de Noël". However, this year, for a change, we will have the "13 desserts provençaux".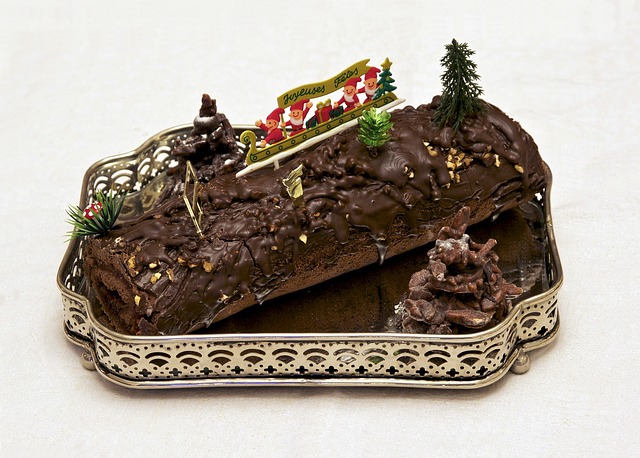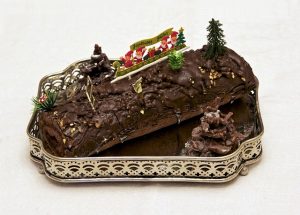 Christmas in China with Jing
As a Chinese, Christmas for me was just a great holiday for shopping: all the big malls have great discounts during that period. Until I moved to Europe, I didn't know the real meaning of it, I hadn't felt the festive vibe.
In Europe, Christmas is really a family festival just like the spring festival in China, regardless of religion, this holiday is for everyone.
Now that I live in the Netherlands, I play "secret Santa" with my family and friends. We exchange gifts, and most importantly, we get together and have a big Christmas dinner.
Another thing I really love about Christmas is decorating the Christmas tree. I never expect that it could be so much fun to make your own Christmas tree. I feel like I am a little girl again. I usually go to the Christmas market to buy a lot of beautiful ornaments for my tree, then I set it up and turn the lights on. I feel as proud as when I make my own "Chinese new year dinner".