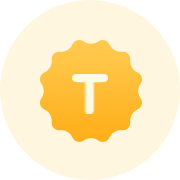 Language courses in English,Chinese Mandarin, Spanish,French and German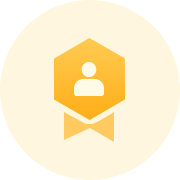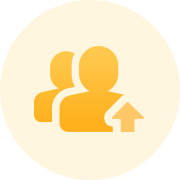 For Children, Teens and Adults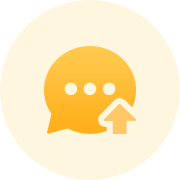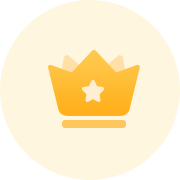 VivaLing's unique pedagogy is aligned to Zoltán Dörnyei's Principled Communicative Approach. Find out more
Enter the world of our learners / VL through the eyes of our learners
From left to right, you can see the learning levels based on CEFR, IELTS and Cambridge English tests, as well as VivaLing English level progressions, respectively. Each VivaLing level defines the approximate hours needed to reach the next level.
You can easily choose the VivaLing package that meets the objectives you wish to achieve.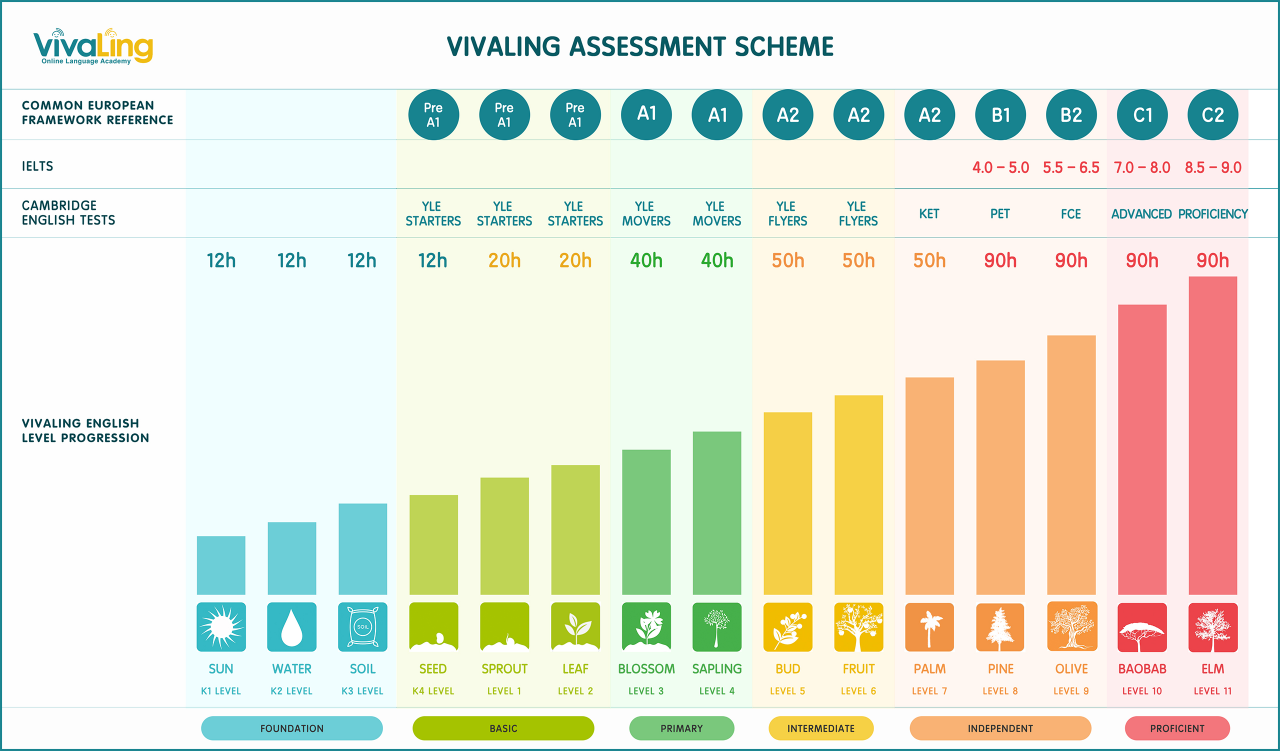 VivaLing's Own Curriculum Materials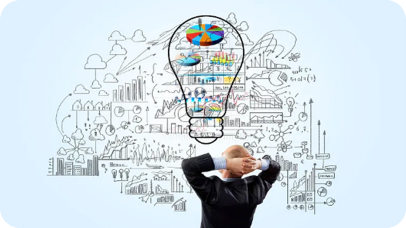 The VivaLing Curriculum contains hundreds of 10 to 15-minute activities optimised for the online classroom. These activities encompass the four communication skills (listening, speaking, reading and writing), grammar, vocabulary and pronunciation.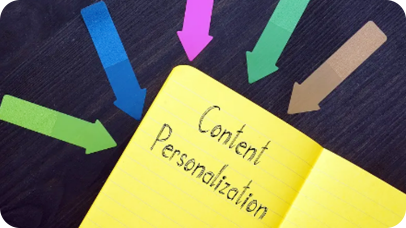 No two VivaLing sessions are similar because our Coaches connect the learning content to your real-life needs, interests and experience. Our customer research consistently shows that families love VivaLing because we make our learners feel valued as individuals.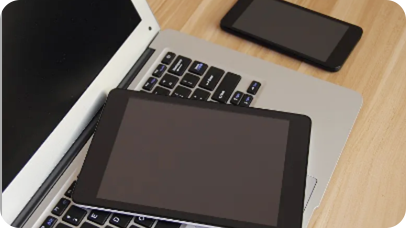 Our coaches are experts at finding the best online activities available on the internet today.
As an innovative edtech company keeping up to date with new developments online is in our DNA. This ensures that the learning process is fun, modern and efficient.
How to Get Started with VivaLing?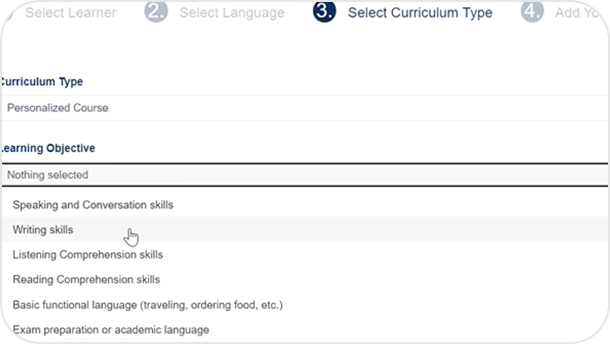 Sign up and create your personalised course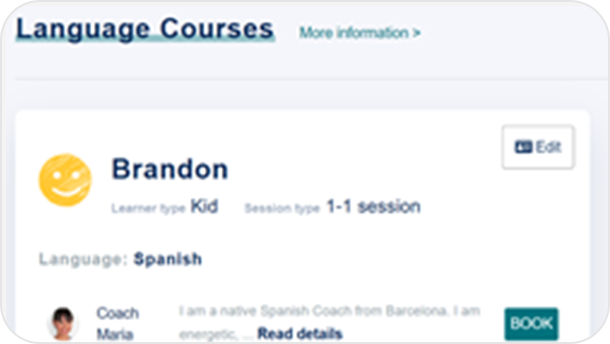 Choose your own dedicated Coach for your language journey with VivaLing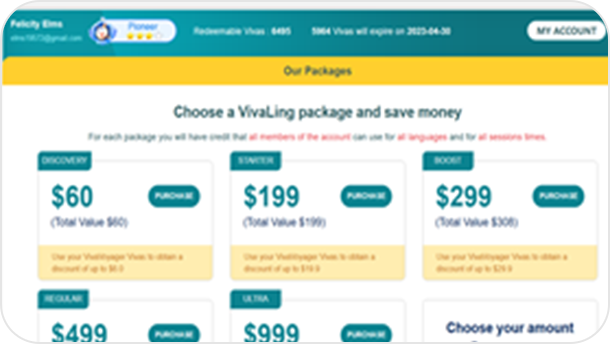 Top up or use our packages to meet your needs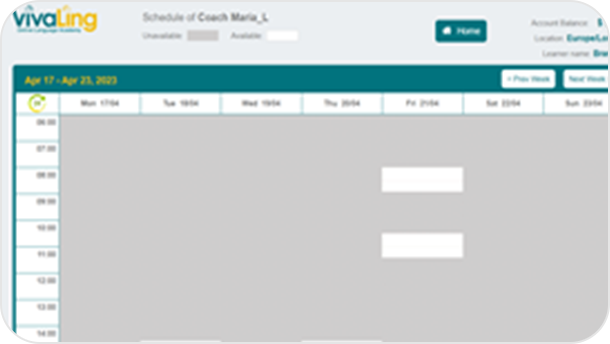 Flexible scheduling; choose your session length, day and time
How does a coach place and monitor a learner?
What is the VivaLing English curriculum?

Submit the form and get in touch with our Support Team!