Refer your loved ones and benefit from free sessions
VivaLing was created with the ambition to make every learner a true citizen of the world, able to communicate in several languages ​​and feel at ease around the globe. To achieve this, we select the best language teachers and train them to deliver a truly innovative experience, combining the best of a communicative pedagogy and new technology.
If you want to help us change the lives of the people around you, by giving them the chance to learn a new language and discover new cultures : become a VivaLing Ambassador!
Share your experience and be rewarded
Are you fully satisfied with VivaLing? Would you like to share the quality of the sessions with those around you? You are our best advertisement and we would like to reward you! We want to reward you for sharing your positive VivaLing experience with others!
A referral program where everyone is a winner
When one of your contacts registers with us, we'll give both of you a free session
3 steps to becoming a VivaLing Ambassador
Tell everyone you know about VivaLing and share your language learning experience
Create your Ambassador code and share it with your network to use when they register: FRIEND + name of the Ambassador (you!)
If someone in your network uses your PROMO code when they subscribe to a pack, we credit your account with one session.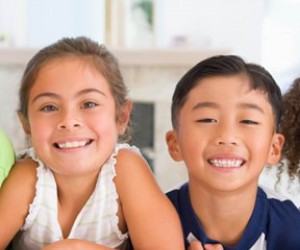 Tell your friends and family how much you and your kids love VivaLing. Tell them what the sessions are like and how they work, how convenient it is for parents and how effective it is for kids!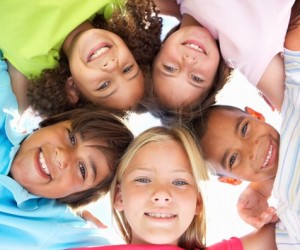 Forward the generated VivaLing link to your friends. Tell them to provide your name or Ambassador Code in the "Promo Code" box on the registration form. We will credit them with 1 free trial lesson from you.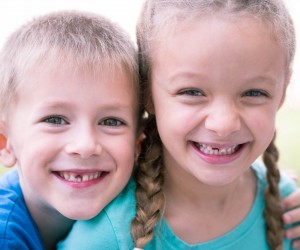 To thank you for being an Ambassador, as soon as your friends buy a VivaLing package, we are committed to offering you up to 15 free sessions (worth 240 Euro).
Up to 15 sessions offered per Ambassador profile
How our referral program works
Tell everyone about VivaLing!

Friends and Family Referral



Friends and Family Referral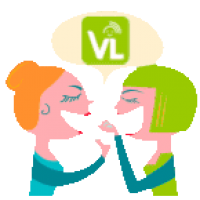 Friends and Family Referral



Friends and Family Referral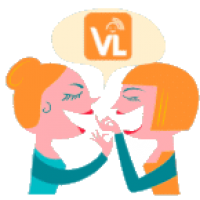 Friends and Family Referral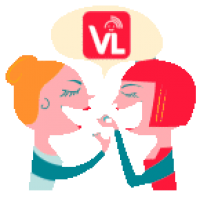 You can earn up
to 15 sessions
for your family!

Thank you for spreading the word about VivaLing!
*With the purchase of the 1st package of 199 € from your Friends and Family referral .
Year-round offer.

Tell  everyone about VivaLing!