Obtain up to $290 credit on your VivaLing account and receive free sessions by referring your friends
The referral program is designed for users who wish to:
Our ambassadors are rewarded for their commitment!
Find your referral code in your VivaLing customer account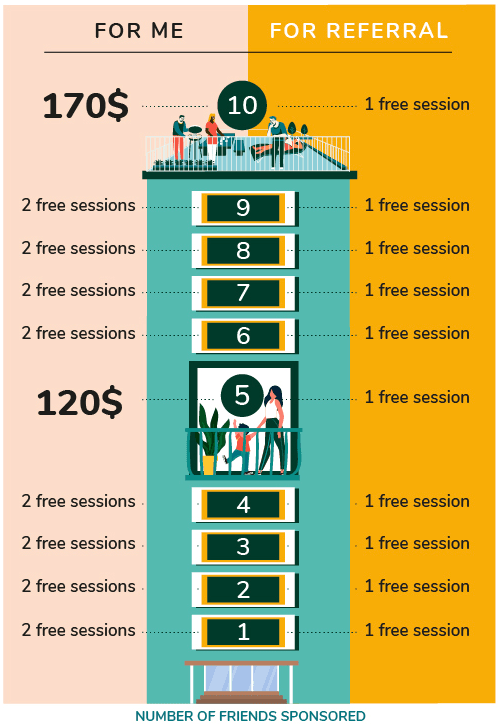 Get free language lessons with the referral program!
Tell others about Vivaling and become an ambassador for our language learning programs.
There is no one better than a satisfied customer to tell others about the quality of the language courses offered by VivaLing.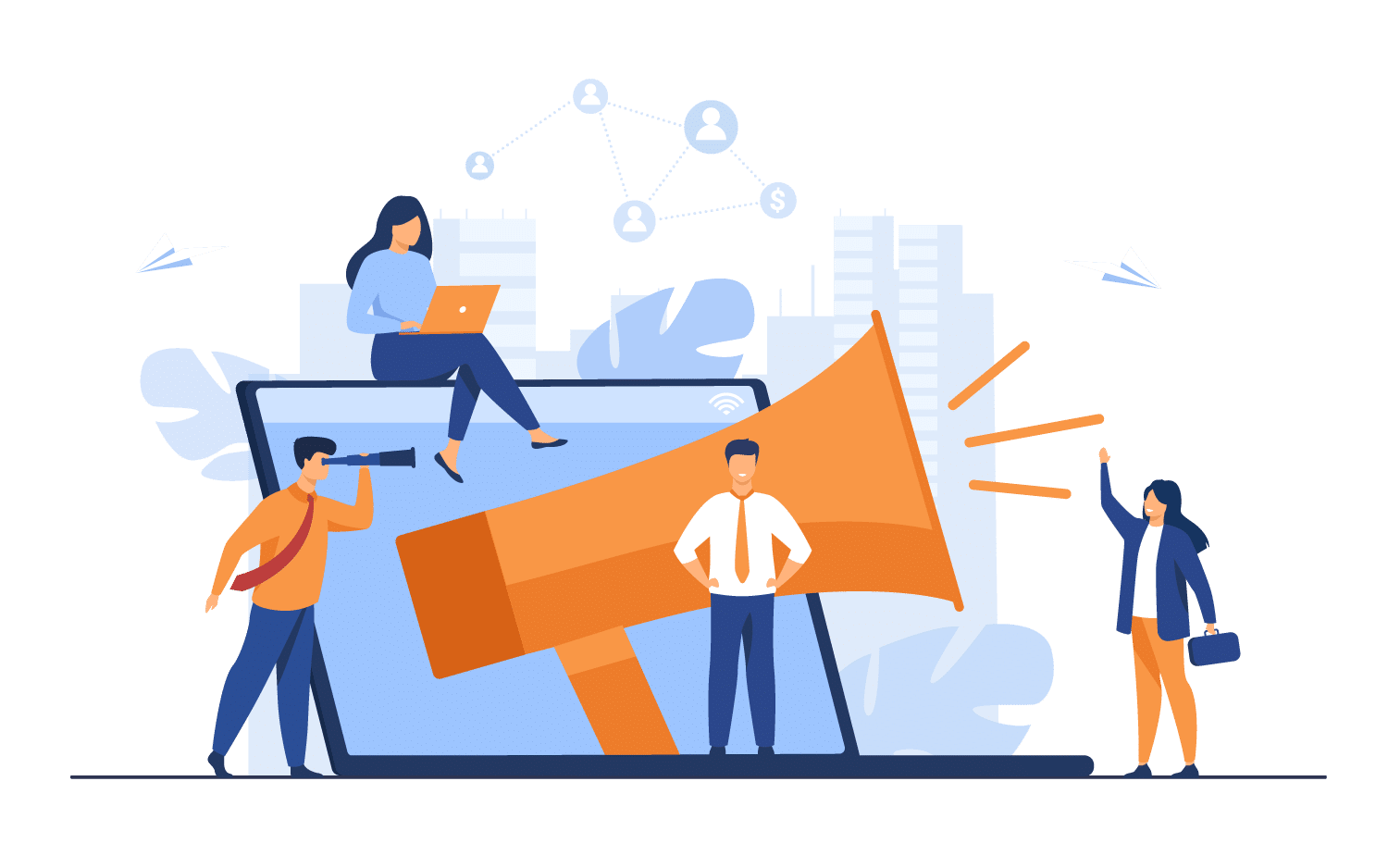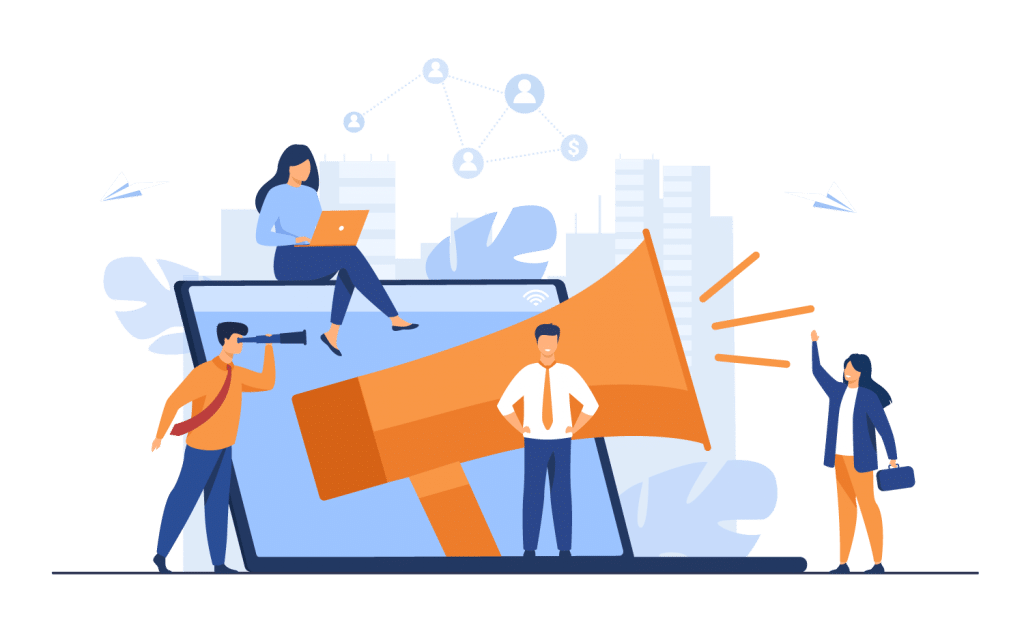 A referral program where everyone wins
For our current customers
Tell your friends, colleagues, and family members about VivaLing, about how your VivaLing classes are going, and about how you or your children are learning each week with your favorite language coaches.
Don't forget to show them a short video of your classes, or invite them to visit our YouTube page to discover our recorded sessions!
Discover VivaLing and all its potential, its videos, its courses, its podcasts
Treat yourself by participating in an innovative learning program.
Progress in a new language with an immersive and motivating method.
Take advantage of your first free session to discover the quality of our fun and effective VivaLing courses.
Each referred person can become a future VivaLing ambassador as well.
How does the referral program work?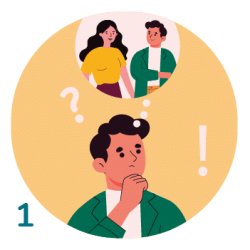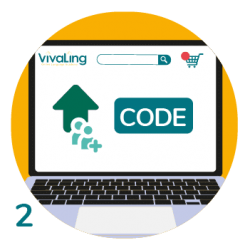 I get my referral code on my VivaLing account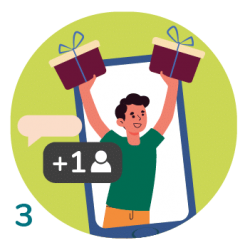 My referred friend signs up*, 2 free sessions are credited to my account and 1 free session is added to my referral's account
*With the 1st purchase of at least one Discovery pack. Offer valid all year long.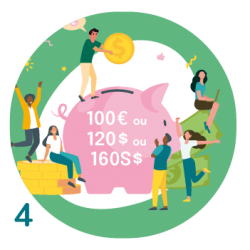 At the 5th qualifying referral, I receive 100€ / $120 / S$160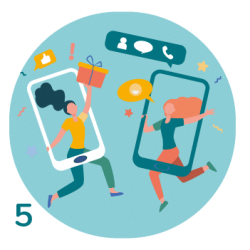 I continue to earn free sessions for myself and my referred friends with each new referral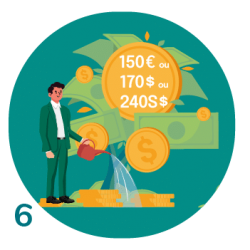 At the 10th qualifying referral, I receive 150€ / $170 / S$240.
Repeat the process with a brand new cycle!
How to earn more sessions
Think back to your last vacation. You probably visited many touristic locations, ate in restaurants, and visited beautiful places. Of course, as soon as you came back home, you couldn't wait to share all these beautiful memories with your friends and relatives.
Now, you have become the ambassador of your favorite holiday destination!
Before selecting your perfect vacation getaway, you first researched first-hand reviews for your accommodations, restaurants, and more. You trusted the personal testimonies of your acquaintances and those you read on the internet.
That's why the VivaLing referral program was designed!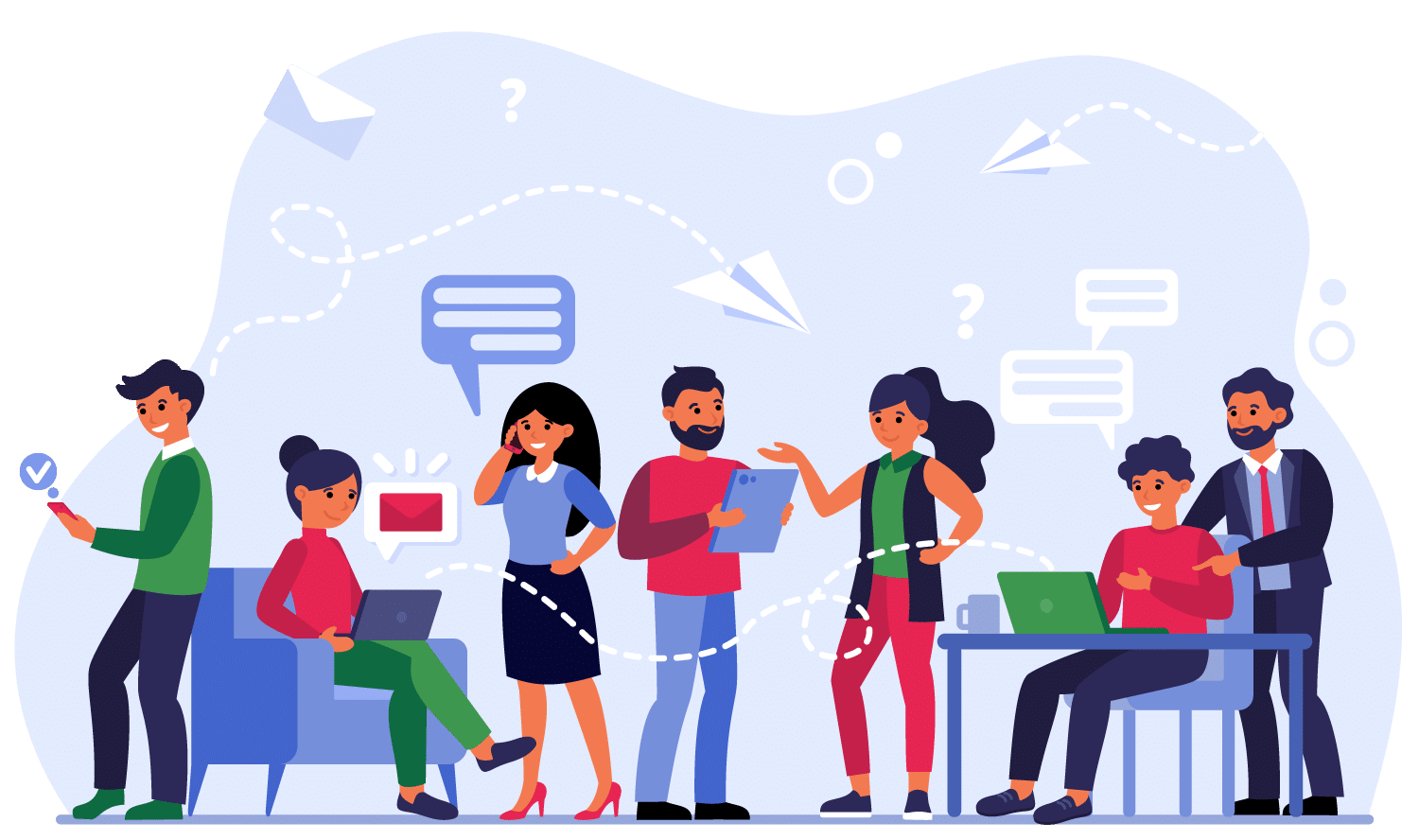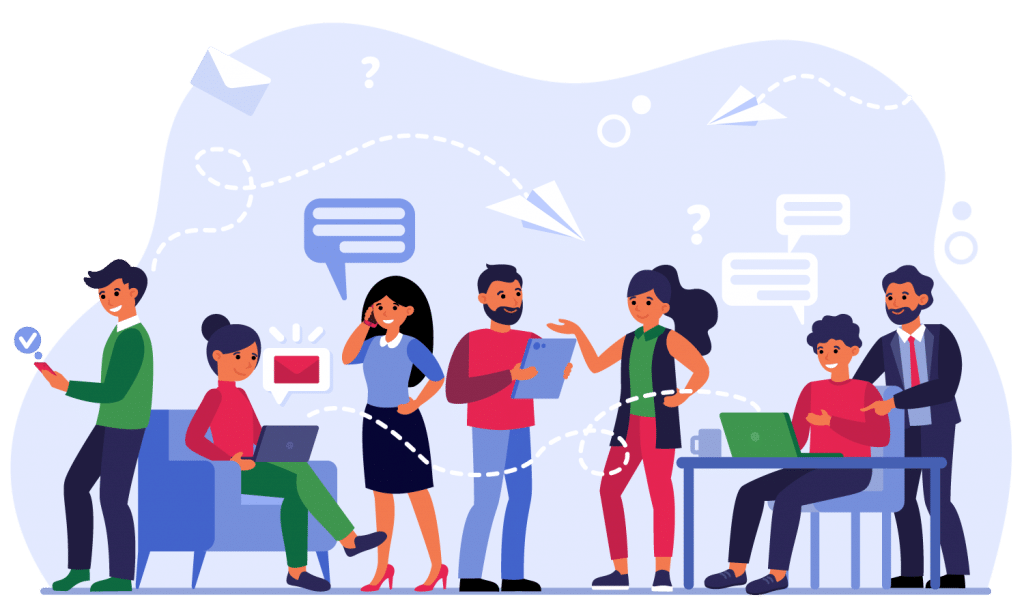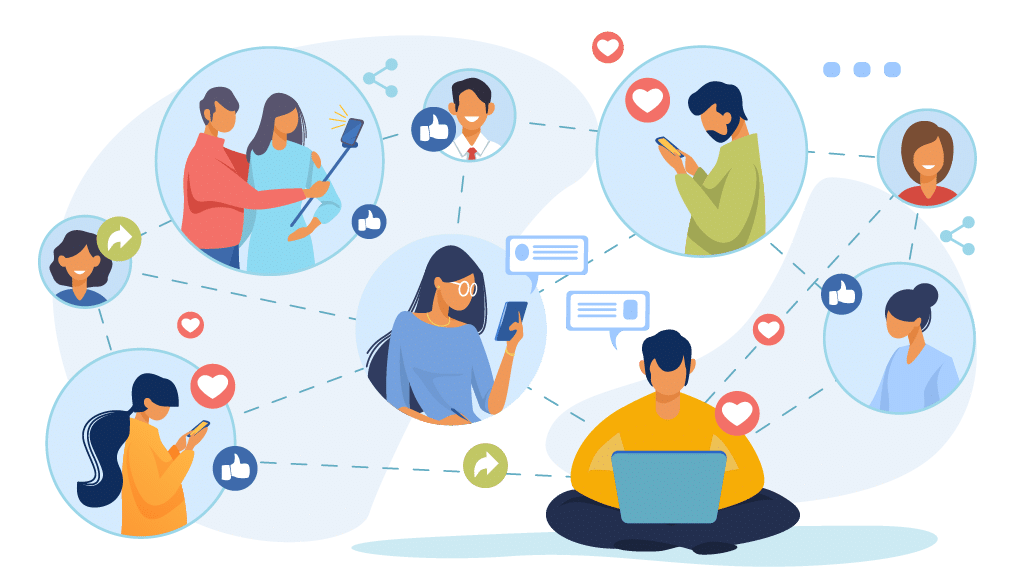 Get your link (unique referral code) and share it with your friends, family, colleagues, or why not with your boss!
Express your appreciation for VivaLing's courses in contrast to other language learning programs that may not have fully met your needs.
Tell your friends how your VivaLing classes are going, how you or your children are learning each week with your favorite teacher(s), and the progress you have made since you began your adventure with VivaLing. You can even share a video of the lessons you or your child have enjoyed most!
Proof by example, there is no better guarantee! 🙂
Offer language sessions to our ambassadors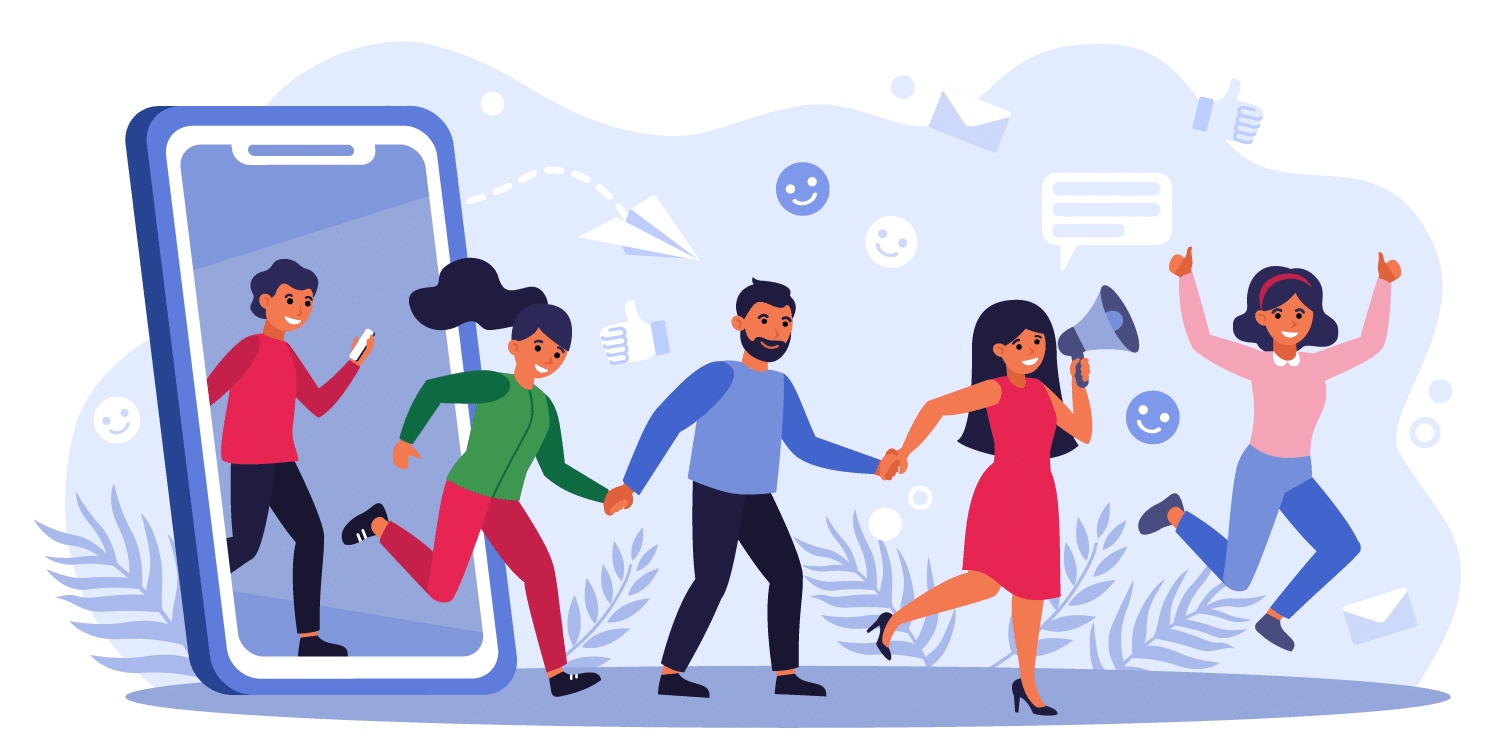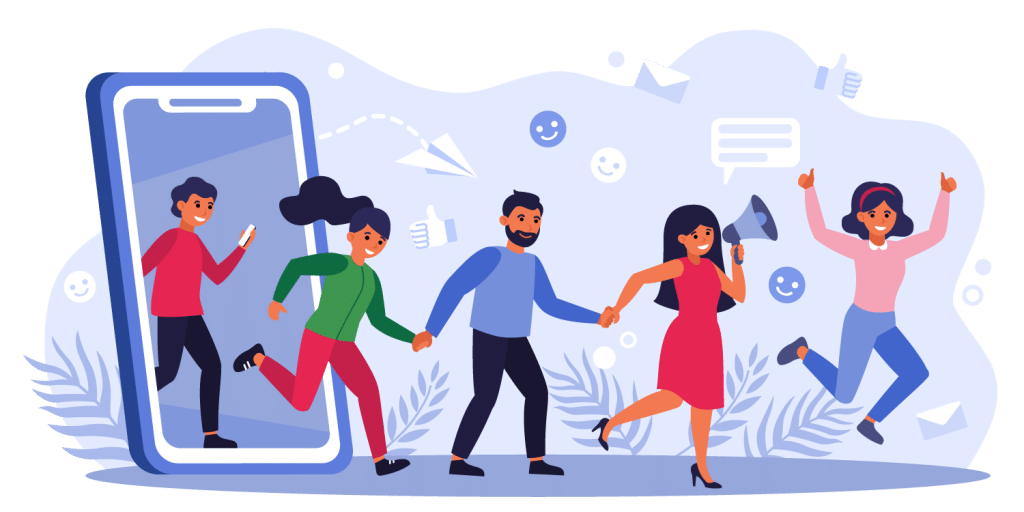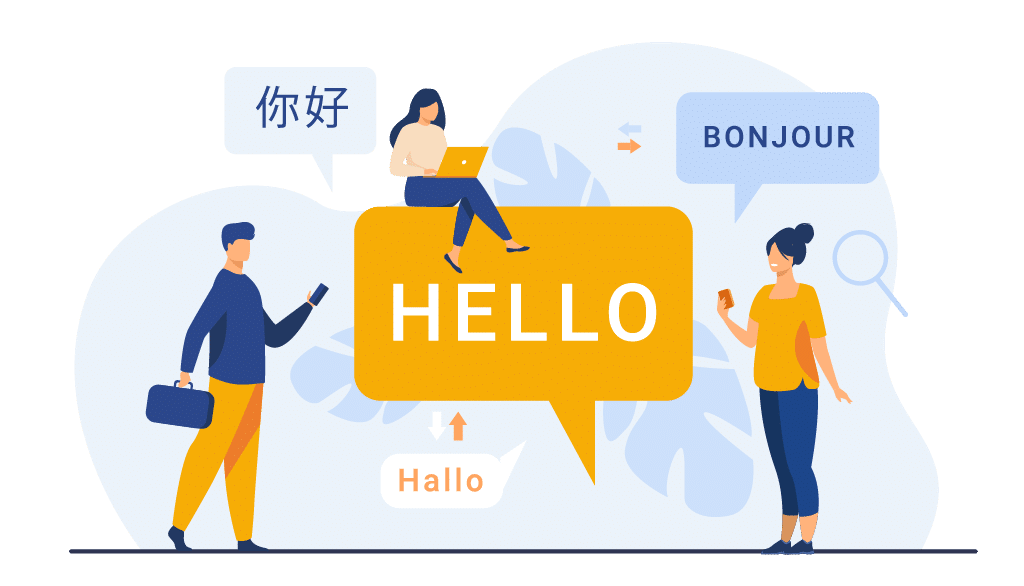 Share your referral code, and get rewarded!
What are you waiting for?
Become a VivaLing ambassador today! 🙂
Tell everyone about VivaLing!