If you are a company, visit our website for enterprises
Refer your loved ones and benefit from free sessions
VivaLing was created with the ambition to make every learner a true citizen of the world, able to communicate in several languages ​​and feel at ease around the globe. To achieve this, we select the best language teachers and train them to deliver a truly innovative experience, combining the best of a communicative pedagogy and new technology.
If you want to help us change the lives of the people around you, by giving them the chance to learn a new language and discover new cultures : become a VivaLing Ambassador!
Share your experience and be rewarded
Are you fully satisfied with VivaLing? Would you like to share the quality of the sessions with those around you? Share your referral code and be rewarded !
A referral program where everyone is a winner
3 steps to becoming a VivaLing Ambassador
Tell everyone you know about VivaLing
Invite your friends to a free trial session so they can try it with no obligation. Share the referral code located in the 'Ambassador Program' section under 'My account' located in the banner at the top of the main page of your personal space.
Ask your friend to mention your code when they are prompted to add 'Promotion Code' when they register. In the 'Top up' section, they need to select the 'Trial session' package. The code will be automatically applied. By validating the order, they will see €16, $18 or $25 credited to their account and will be able to book their 1st session!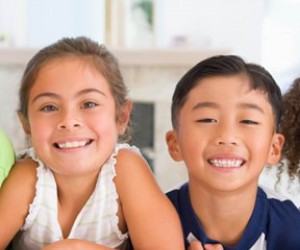 Tell your friends and family how much you and your kids love VivaLing. Tell them what the sessions are like and how they work, how convenient it is for parents and how effective it is for kids!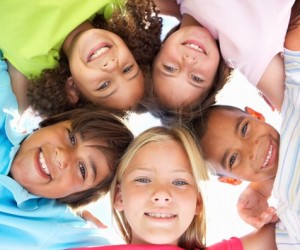 By using your referral code when they register, each of your referees will receive a free 25-min session (worth €16, $18 or $25)! Try VivaLing for free. There's nothing to lose!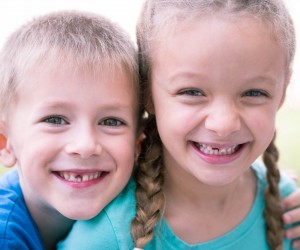 To say thank you for being an Ambassador, as soon as your friends buy a VivaLing package for an amount of €199 or more, we will offer you up to 15 free sessions (worth €240/270 $/375)
Up to 15 sessions offered per customer account
How our referral program works
Tell everyone about VivaLing!

Friends and Family Referral



Friends and Family Referral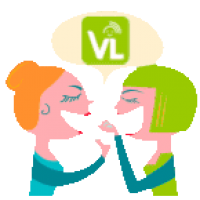 Friends and Family Referral



Friends and Family Referral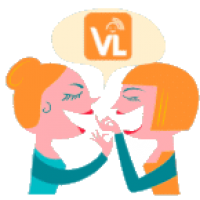 Friends and Family Referral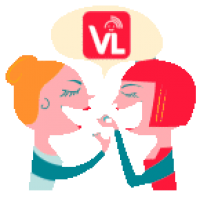 You can earn up
to 15 sessions
for your family!

Thank you for spreading the word about VivaLing!
*With the purchase of the 1st package of 199 € from your Friends and Family referral .
Year-round offer.

Tell  everyone about VivaLing!