If you are a company, visit our website for enterprises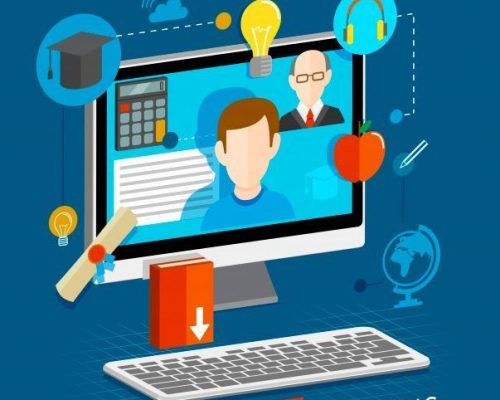 ViLLA©: A unique method for learning foreign languages
VivaLing has developed its own learning method combining neuroscience, positive pedagogy and technology: the ViLLA© (VivaLing Language Learning Approach) method.
Whatever the motivation to learn might be, the VivaLing method has been designed to maximise interaction between coaches and learners. The sessions are personalised and take into account the interests and unique needs of each learner.
Who is the ViLLA© method for?
Teaching a foreign language to children
How do we make it fun for children to learn languages? Since our early success stories in Singapore, the VivaLing team has been continuously developing a unique teaching method specifically designed  for children as young as 3 years old.
Children's abilities to learn a language differ considerably from those of adults. It is by taking advantage of this "receptive period" and using the right learning drivers that VivaLing achieves spectacular results in just a few sessions.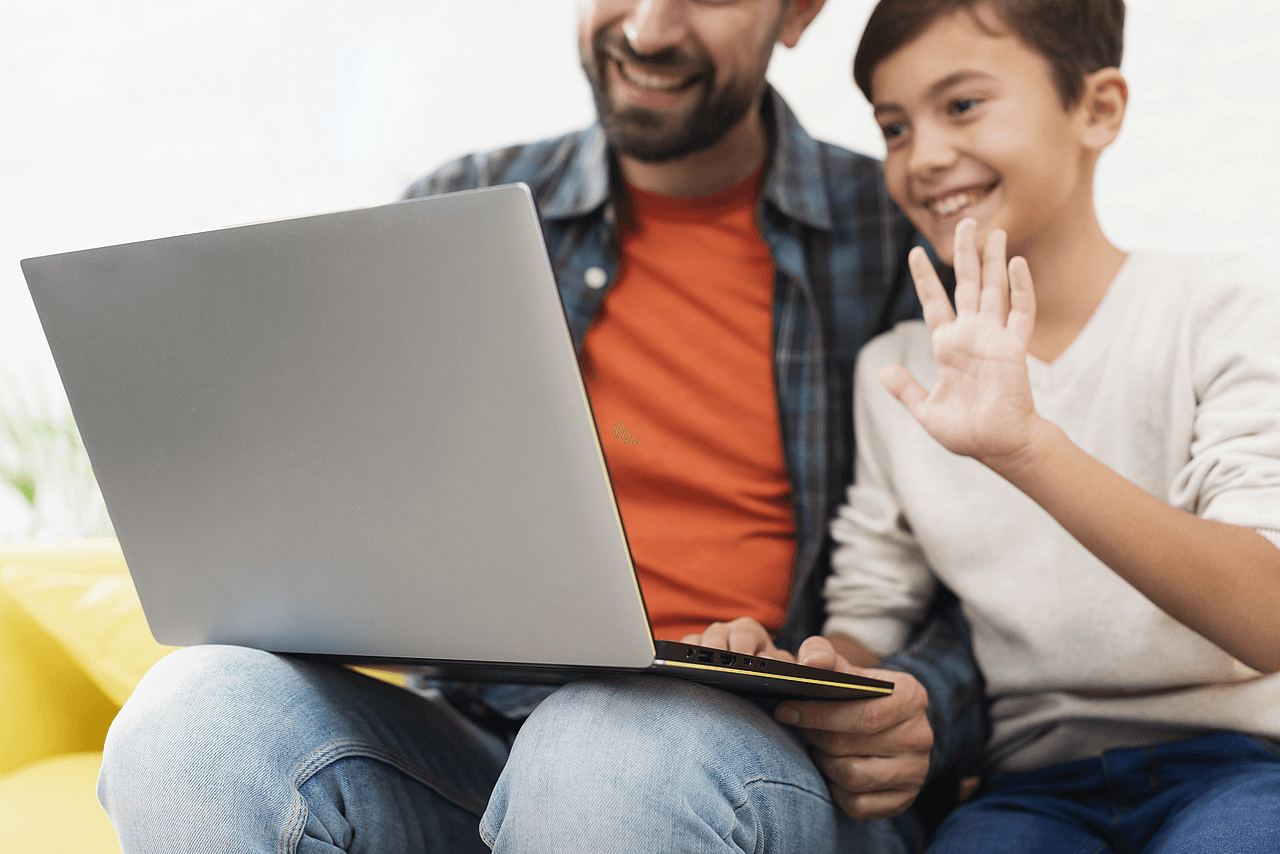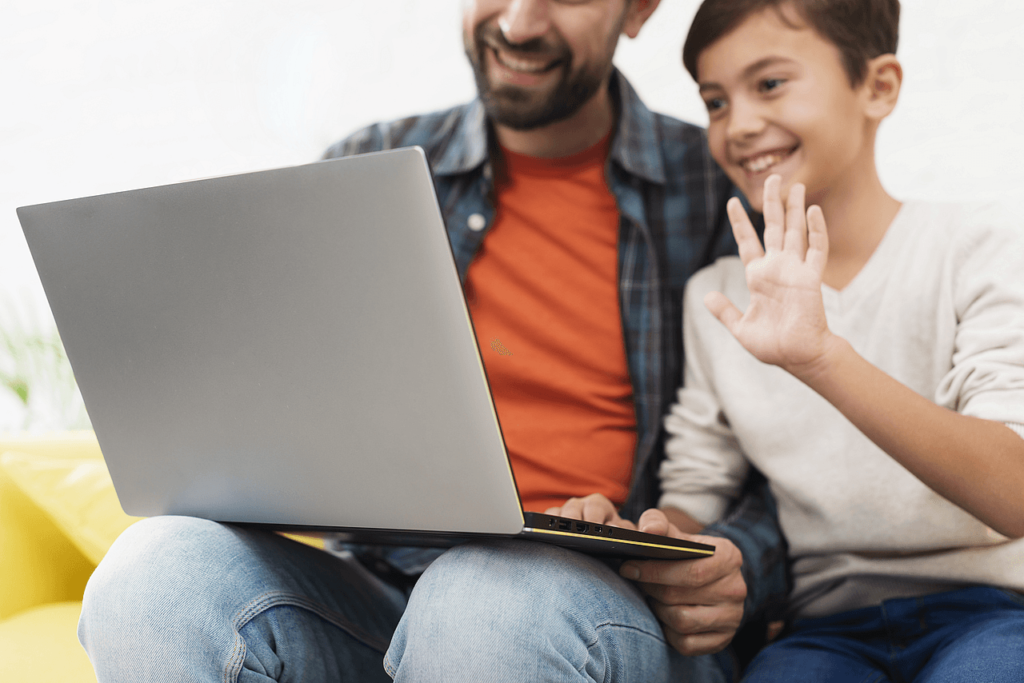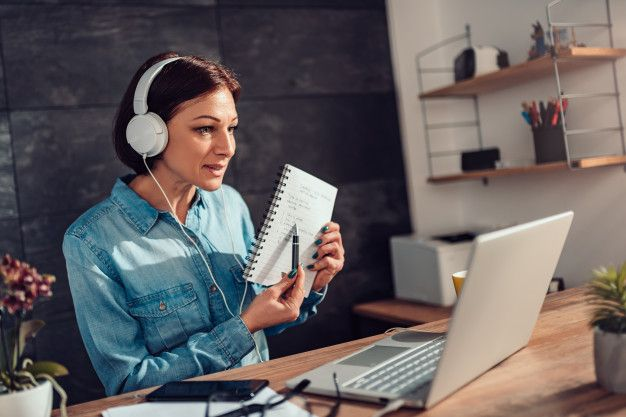 Foreign language courses for adults
We increasingly need to speak a foreign language in our professional life. To do so, we need to practice fluently, regularly.
We have set up several themes that meet the needs of students and adults.
Our method is based on the neuroscience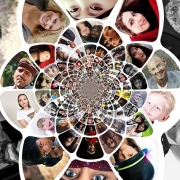 Engaging and immersive to help you progress while having fun.
Personalised courses that are adapted to the level and objectives of each learner..
Practical online tools and resources to keep it interesting.
Experienced coaches who capture attention and keep learners motivated.
Native level coaches with years of experience and full teaching certification. Coaches are carefully selected from thousands of applicants.
Quality customer service: our customer support team provide personlised and rapid responses.
In communicative language teaching, communication is both a means and an objective of learning.
A unique pedagogy that fully immerses the learner in a new language experience.
Discover the fundamentals of a new language with immediate practice in a fully immersive way.
Our pedagogy is guided by the Communicative Approach
What is VivaLing pedagogy (VILLA©)?
The VivaLing Language Learning Method (ViLLA ©) is a comprehensive pedagogical framework that includes the fundamentals of language learning as well as the pedagogy, tools and skills of the VivaLing Coaches.
All our coaches are comprehensively trained using the ViLLA © pedagogy, ensuring that our learners receive the best language learning experience.

Highly qualified and professional
Sharing of good practices

Learner-centred, interactive and effective
 Hand-selected to maximise learning for multiple modalities
Selected on a case-by-case basis to optimize learning

High relevance of topic, pace and level
Engaging and authentic exposure with implicit and explicit language delivery
Free and focused communication with immediate feedback

Focused, active engagement
Calculated, review, sleep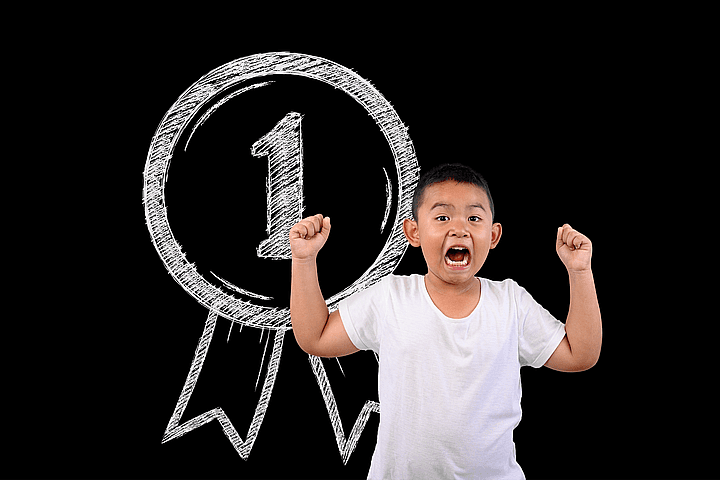 The main benefits of the ViLLA© method
With VivaLing, learning is made simple!
Take your classes where you want, when you want!
An accessible online pedagogy that gives you complete freedom
Positive and communicative pedagogy
We learn best when we're having fun. VivaLing offers a unique approach to learning that allows you to have fun and learn at the same time.
Inspired by the Structured Communicative Approach and reinforced by the state of the art technology, our ViLLA© pedagogy adapts to the needs of each learner to offer 100% personalised sessions.