The NEW VIVALING CAMPS have arrived: take advantage of the holidays & get started!
From 7 to 107yo…
Special Offer : End of Year Celebration
This offer is valid until January 4th 2021.
Exceptional extension until 15 January 2021
Our packages
Individual sessions
Choose a VivaLing package and save money
Each package allows you to use your credit for all members of the family, with any coaches and for all sessions times.
Cost of individual sessions for one/two learners

Or $9 per learner for a
one-to-two session*

Or $14 per learner for a
one-to-two session*

Or $18 per learner for a
one-to-two session*

Or $25 per learner for a
one-to-two session*

Or 8€ per learner for a
one-to-two session*

Or 13€ per learner for a
one-to-two session*

Or 17€ per learner for a
one-to-two session*

Or 22€ per learner for a
one-to-two session*

Or S$13 per learner for a
one-to-two session*

Or S$20 per learner for a
one-to-two session*

Or S$28 per learner for a
one-to-two session*

Or S$35 per learner for a
one-to-two session*
We adapt to your needs and availability :
Enjoy a private session of 15, 25, 40 or 55 minutes
with qualified and experienced coaches
Choose
your currency, the package, the duration of the sessions
that interest you
Get off to a good start with
our individual courses
We adapt to your needs and availability :
Enjoy a private session of 15, 25, 40 or 55 minutes
with qualified and experienced coaches
Special Offer : End of Year Celebration
2*25mn session for free
Pay 288 € / 324 $
Get 320 € / 360$
4*25mn session for free
Pay 699€ / 699 $
Get 768 € / 768$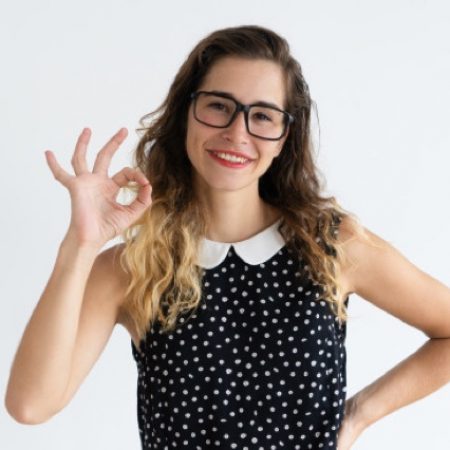 Become a VivaLing Ambassador and earn credit
Refer friends and family to earn free sessions
Invite people in your network to a free 25-minute trial session and earn up to 15 free sessions