If you are a company, visit our website for enterprises
Perfecting foreign language learning with podcasts
Our podcasts are audio contents that accompany you everywhere in your daily life
Listening to content in English familiarizes you with the different English accents.
The more content you listen to in English, the more your brain memorizes and appropriates the language.
Thus, you improve your "spoken" English in a playful and original way.
To make the sessions more interesting and useful, the topics are oriented towards culture, history and daily life.
Our podcasts can be listened to alone or with the family.
Enjoy!
By car, at the office or at home, let's go for a great language trip!
List of available podcasts
Festivals around the world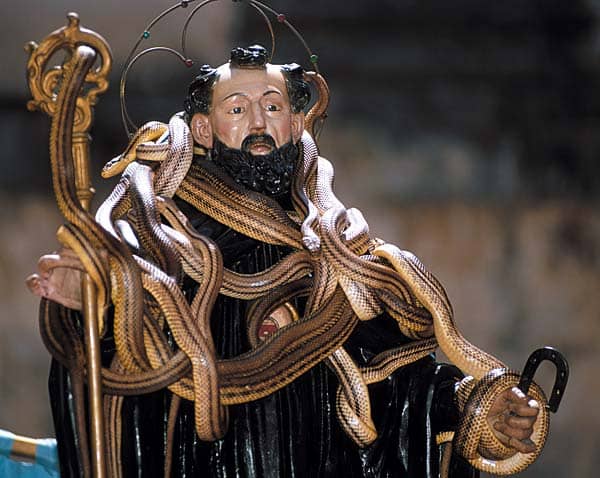 We all know about Halloween and Thanksgiving, but there are some festivals we know very little about.
Listen to the Vivaling English Podcast to find out about these unusual festivals and improve your vocabulary!
CEFR level B1 and above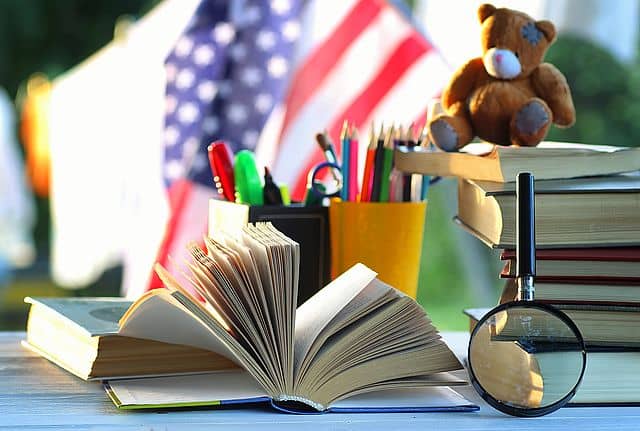 Find out what a typical day in a Native American school is like.
Listen to Brittany and Josiah talking about a typical day at school in the USA and try to answer Brittany`s trivia question.
CEFR level A1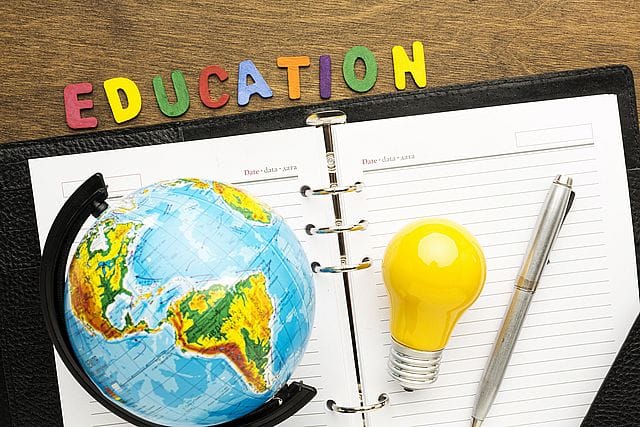 The world of education is changing.
Listen to descriptions of three different schools and check your understanding. 
The environment part.2- Global Warming or Climate Change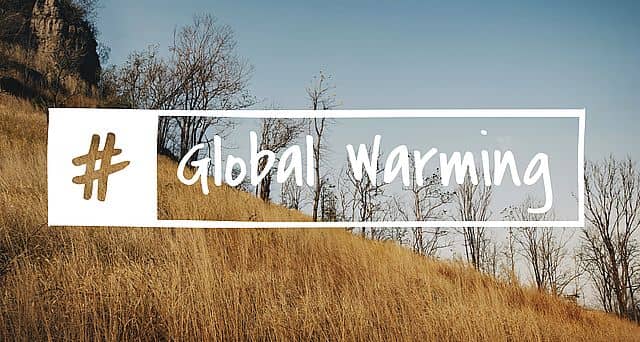 What`s the difference between global warming and climate change? 
Check your comprehension with Brittany`s latest podcast and learn new words to talk about the environment. 
The environment - it's not all bad news!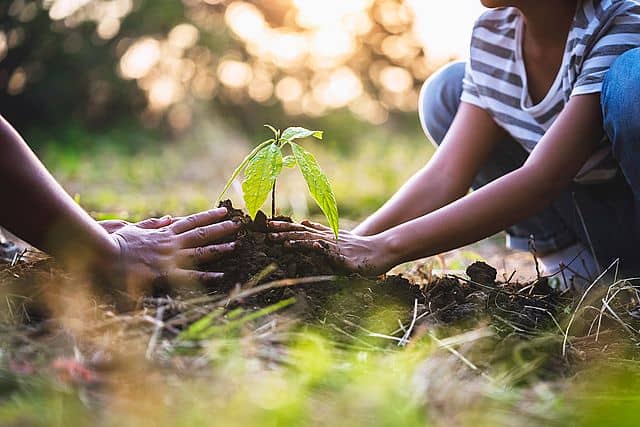 Many bad things have been happening with the environment, and we all need to do more. But let's not forget that there is also good news.
Theses stories will inspire you to believe in conservation and improve your English listening skills.
Hobbies and a hobby horse!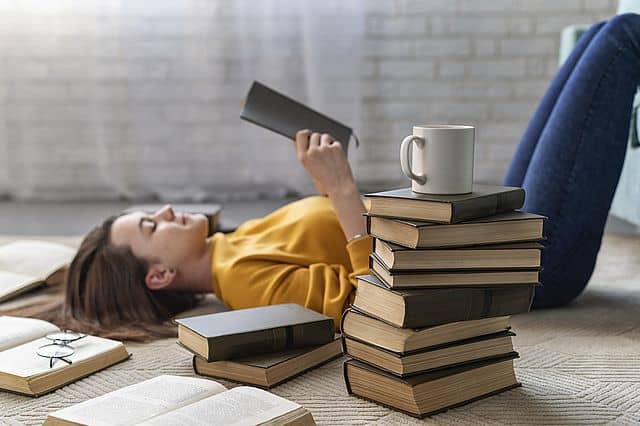 Brittany will teach you about a typical American family and their hobbies. 
Learn new words and improve your listening with this excellent new episode.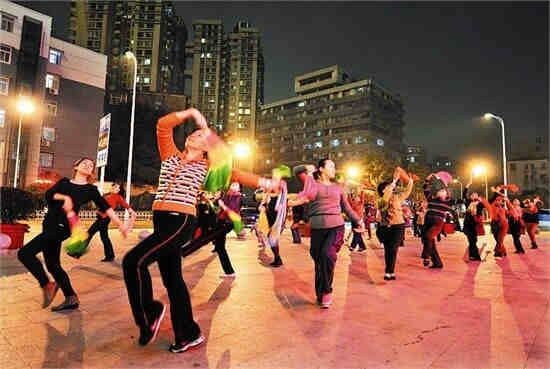 Noodles?
Dancing?
Words and expressions?
Learn more about this fascinating country and improve your English listening skills with the VivaLing
Summer dialogues to improve your listening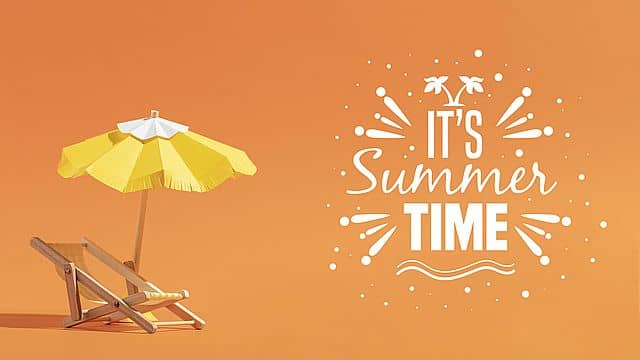 Brittany introduces three new dialogues on the theme of summer for you to improve your listening and learn more about many people`s favourite season.
At the end of the podcast, you will have to answer the question: Where is summer the most favoured season, in America or in Europe?
English Pronunciation 2 - the most common sound in English
What is the most common sound in English? Why is it referred to with a Hebrew word? What other words in English originate from Hebrew? How can you sound more like a native speaker?
For the answer to these questions and many more, listen to the VivaLing English Podcast.
All about Culture - Musical genres with Brittany!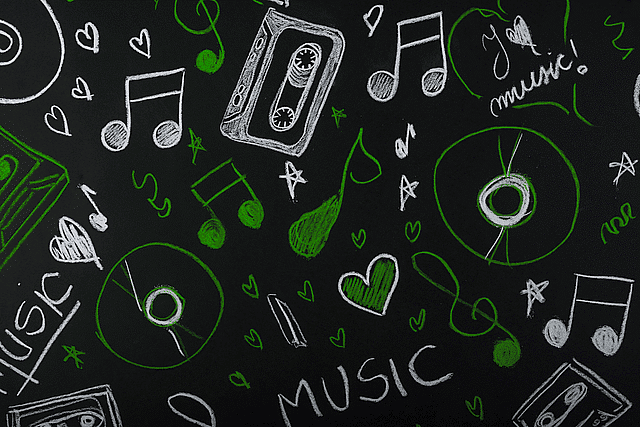 Music is popular all over the world – learn more about the five most popular genres and test you knowledge of some curious facts related to music. 
You will learn something new and your listening will improve!!!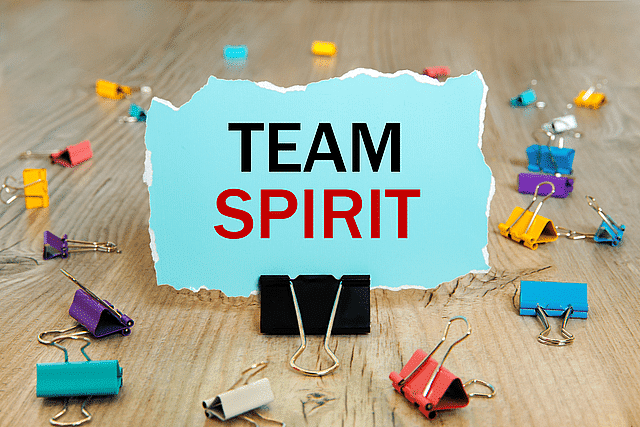 When a team works well together, spectacular results are possible.
Listen to these 2 stories about teamwork and check your understanding with comprehension questions. 
All about culture - William Shakespeare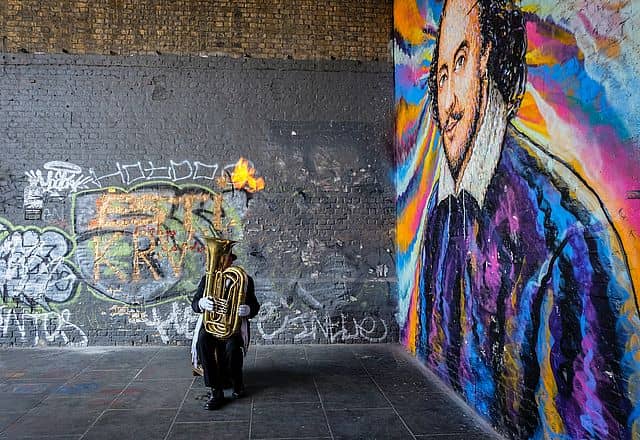 Not only did William Shakespeare write amazing poems and plays. 
He  also introduced words and expressions into the English language – find out more by listening to the Vivaling English Podcast. 
Tips for better English pronunciation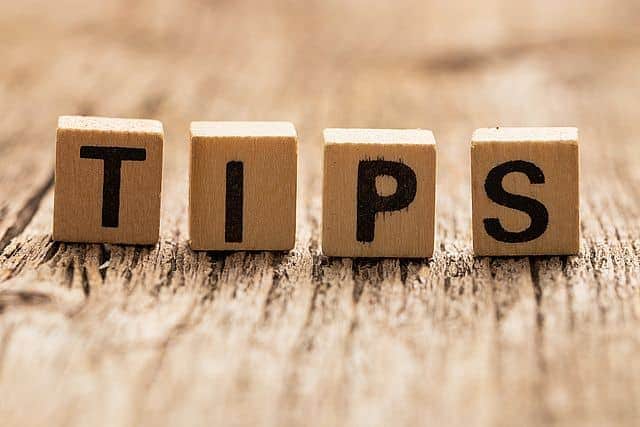 Have you ever wondered why spelling and pronunciation in English do not always connect logically?
Learn some curiosities about English pronunciation and some tips to help you with the letter I. 
Sports - past, present and future!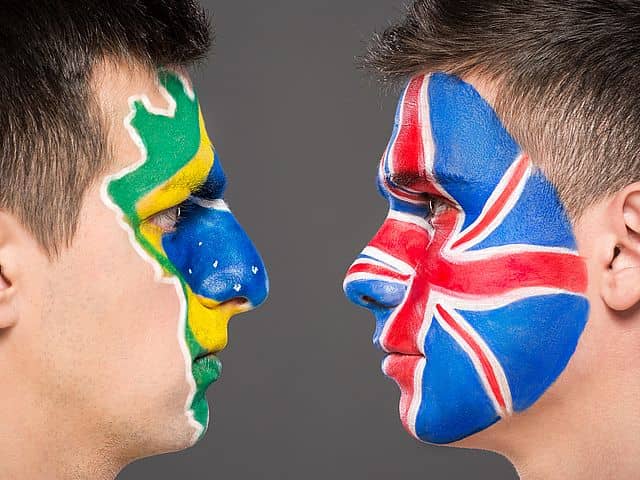 Listen carefully to learn more about the history of sport and some lesser known facts.  
Make your own predictions about the way sports might change in the future.
All about Asia - Singapore!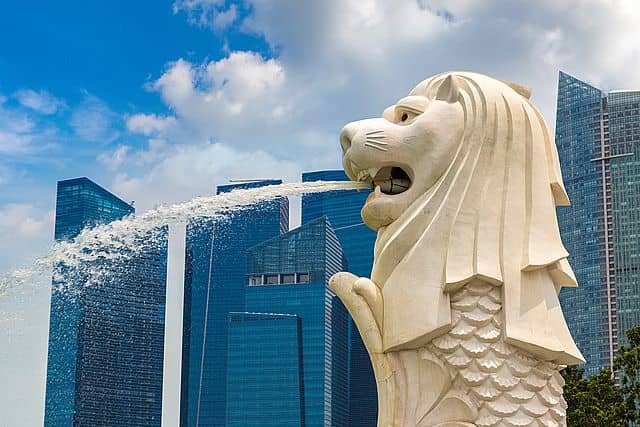 Singapore is an amazing place. 
Practise your English by listening to facts, tips and cultural information about this unique city state which hosts Vivaling`s head office. 

Thanks for the participation of Elie and Loh Waihong.
There are many things that make learning a language difficult.
Take inspiration from stories of persistance and follow 3 tips to improve your resistance and reach your goals!
Slang - and how to use it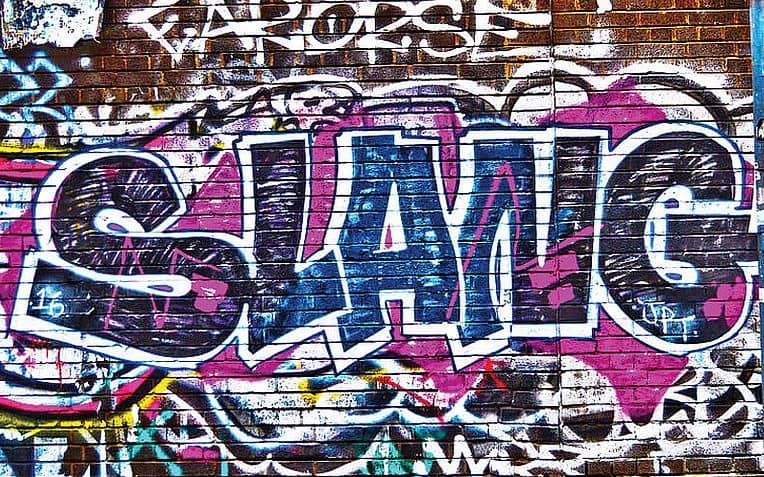 Slang is informal language – it changes all the time.
Learn some interesting slang words and also some notes of caution about how (and how not) to use them.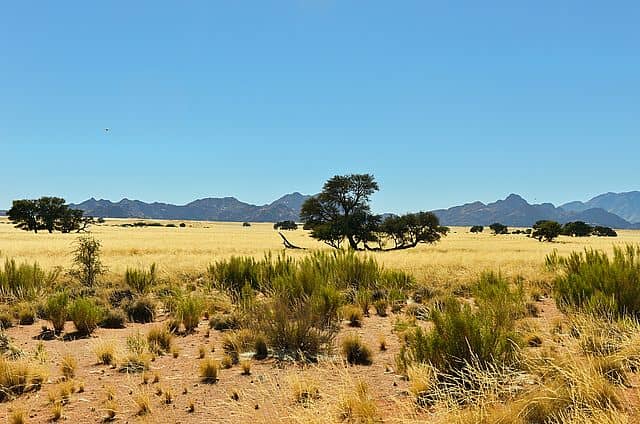 Learn some facts about this amazing country where many VivaLing English coaches come from.
Listen to recommendations for cool places to visit in South Africa and about curious expressions used in South African English.
Yes, please. No, thank you. How to be polite in English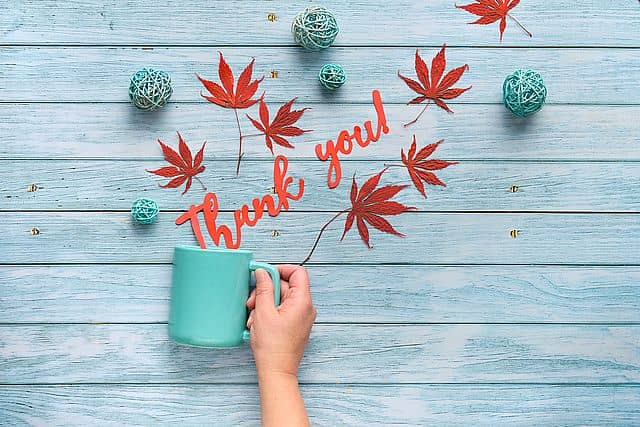 Being polite shows respect for others and makes people happy.  
But how polite should we be? 
What language should we use to be polite?  
Learn how to be polite in English with 5 handy tips.
All about Spain - the Vivaling Guide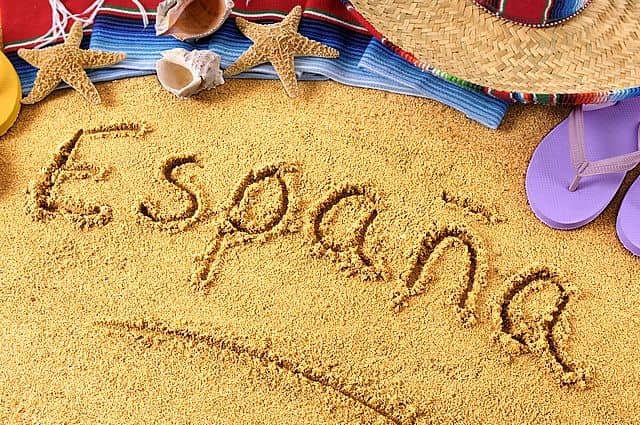 Spain is one of the most popular destinations in the world. 
It is also home to one pf the most important languages and cultures in the world. 
Find out more about Spain and improve your English with the Vivaling Guide to Spain.
Hello and Goodbye - Greetings in English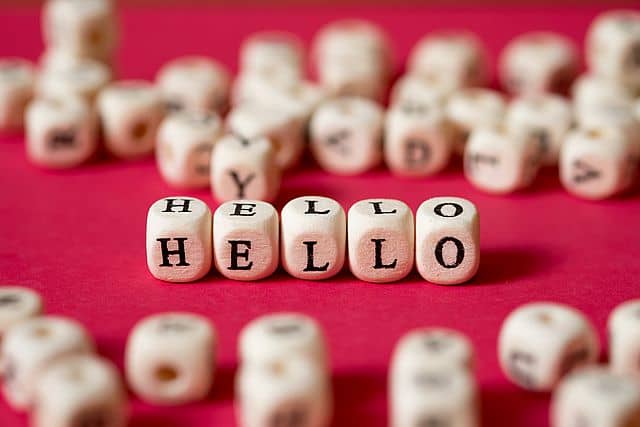 Have you ever wondered which greetings are appropriate in which situations?
Have you ever wondered where the words hello and goodbye come from?  
How do people greet each other in other countries?
The answers to these and many other questions are in this podcast.
What is (real) American Food?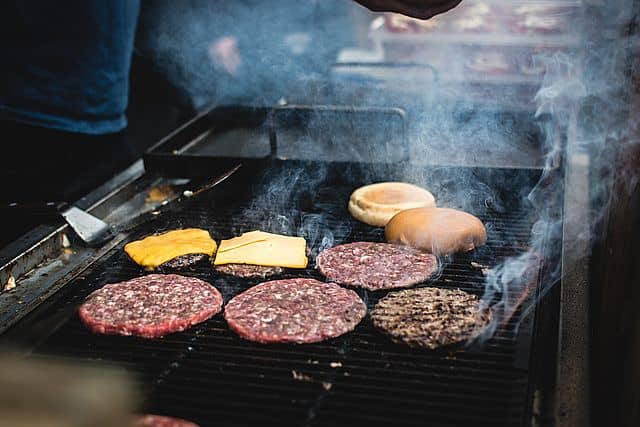 When people think about American food they usually think about Mcdonalds, KFC, Apple Pie, Peanut Butter and Coca- Cola. 
The best way to find out is to ask some of our American coaches at Vivaling what their favourite American food is.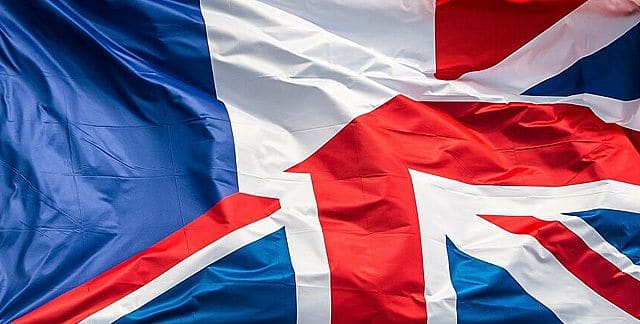 The French and English have a long common history.  Lots of rivalry, lots of wars and lots of friendship too.  Hardly surprising that the two languages have so much in common.  Find out more by listening to this podcast. 
American and British English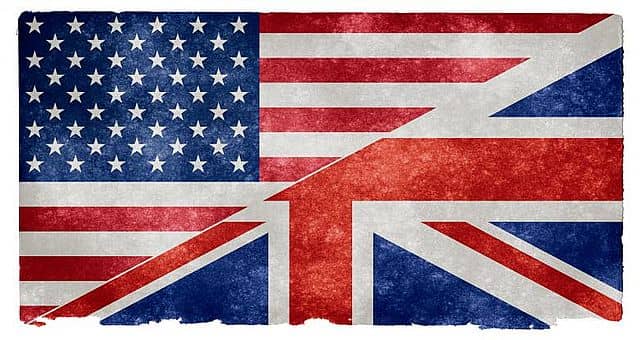 So many things in common – but so many differences too. Listen carefully to see if you can notice the differences between American and British English.
Unusual animals - the aye-aye!
It`s important to learn more about strange animals all over the world.  The more we know, the more we can help them. 
Find out more about the mysterious aye-aye from Madagascar and listen to some ideas about how you can help endangered animals.
The Vivaling Travel Guide - Ireland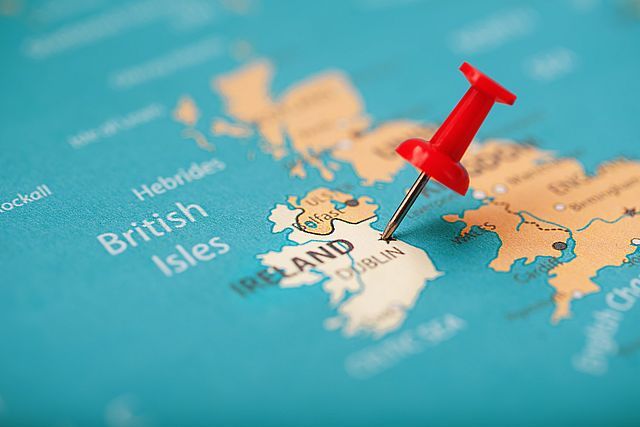 There are many places you can travel to if you want to improve your English.  
Learn more about Ireland in this podcast and check your understanding qith 5 simple questions. 
Discrimination - Black Lives Matter!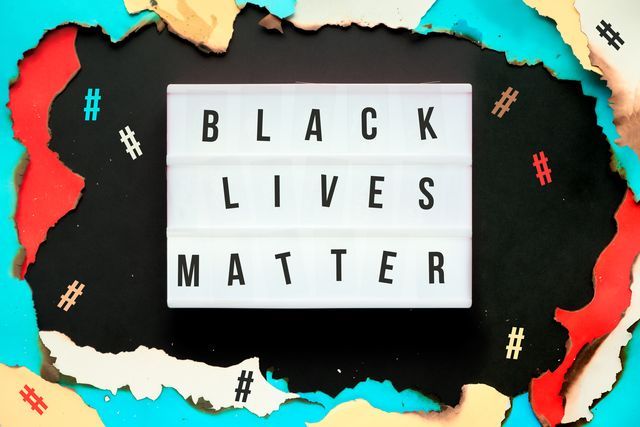 Learn more about Black Lives Matter and why it is so important to fight against discrimination.

Listen to VivaLing coaches talk about their experiences!
How to Improve your English with TV series and films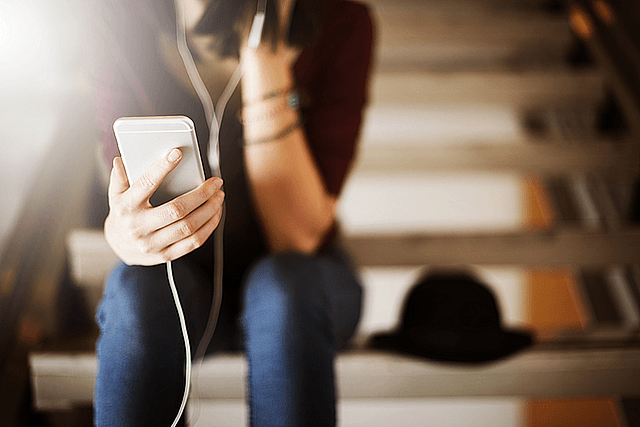 Watching tv series and films in English is an excellent way to improve your English.
These tips will help you to benefit more from the experience.
There's also a little suprise quizz!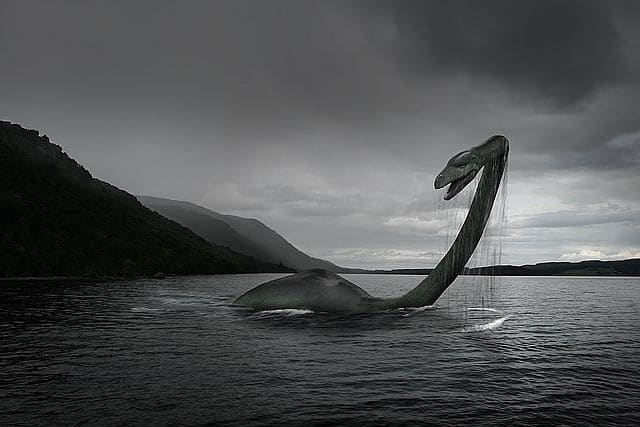 Have you ever heard of the Loch Ness Monster? What do you think about it?
Could it exist?
Listen to these experts discuss the possibilities and see who you agree with…
But don't be afraid – Loch Ness is very far away.
Great medical discoveries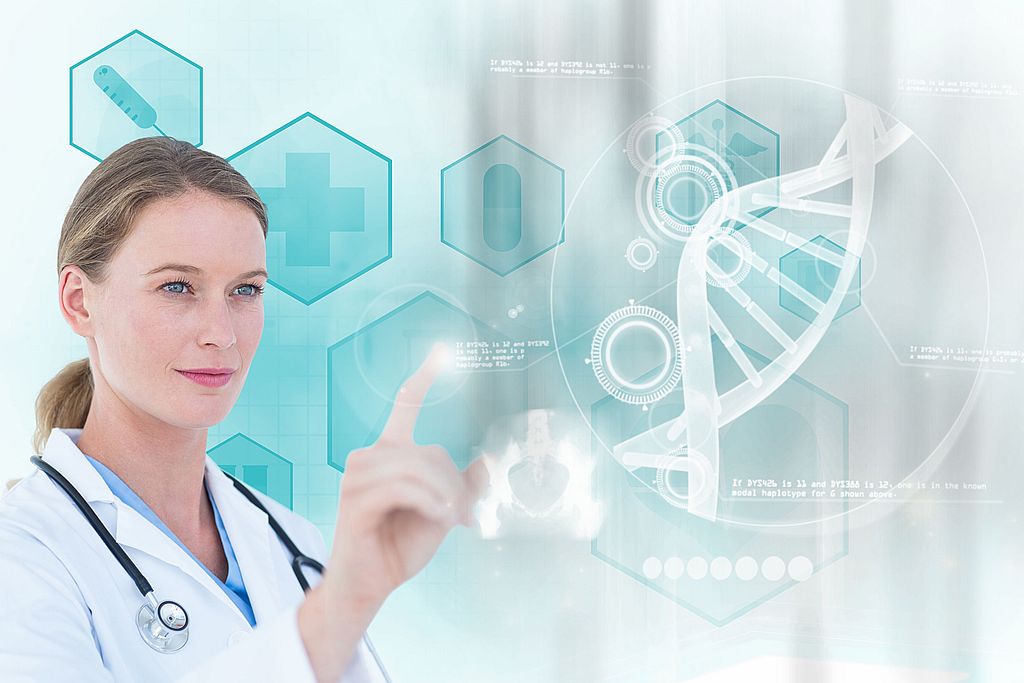 Discover 2 famous scientists, 3 strange medical practices from the past and practice medical vocabulary. All in the same podcast!
Tips for working and studying at home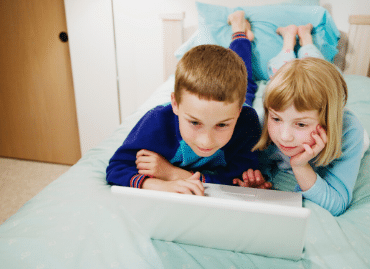 Here are a few tips to organize your day, motivate your children and make the most of the time you spend together as a family.
Improving your performance in speaking tests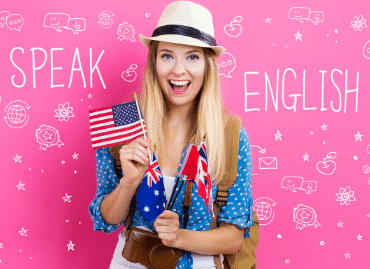 Passing an oral English exam is something you have to prepare for. What are the expressions and turns of phrase to use? How to make a good impression and arrive serene on the day? Coach Tom shares with you his professional advice.
How to introduce yourself in English ?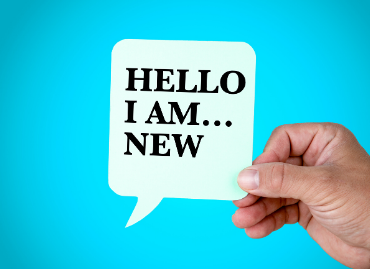 Whether in a professional or personal context, it is often useful to be able to introduce yourself and start a conversation with a new person. What are the usual terms and expressions used to introduce yourself in English? How can you arouse the curiosity of your interlocutor and make a good impression (because the first image you send back is often crucial)?
Learn English by listening to the News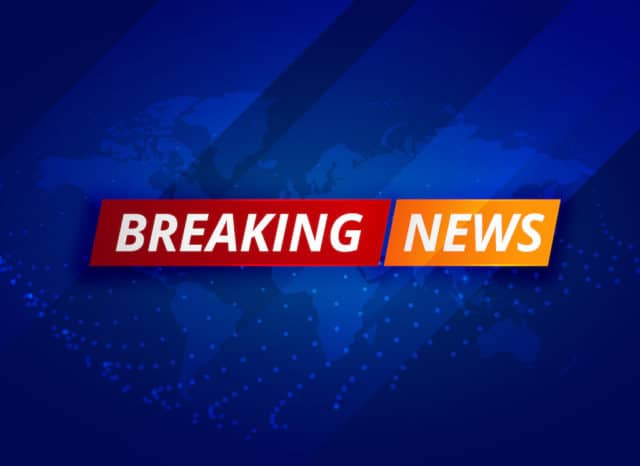 Have you wondered about how people followed the news in the past?
What is fake news? Is it something new?
Find out more about the news and improve your English with the VivaLing English Podcast.
Christmas in English-speaking countries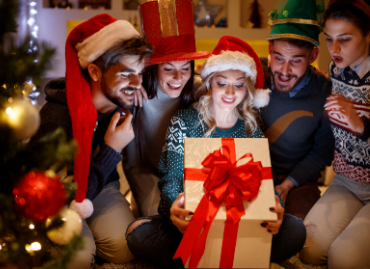 Only a few days left until Christmas Day… After exploring Christmas traditions in France, China, Spain and Germany in a first Christmas podcast, we invite you to discover the traditions of the Anglo-Saxon countries. And once again, we assure you that you will discover surprising things!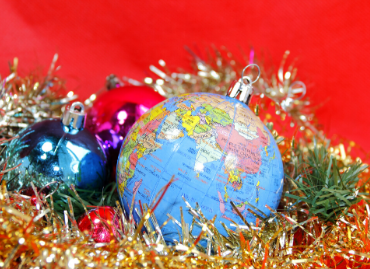 There are many different Christmas traditions around the world. In this podcast we look at four traditions: one in France, one in China, one in Germany and one in Spain. Try and guess which is which.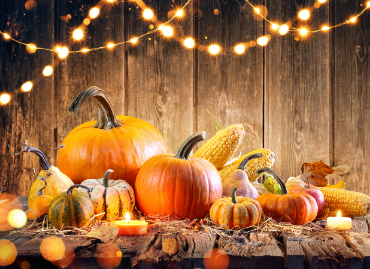 Thanksgiving is a very important festival in the USA. But why? When? And how do they celebrate it? Find out more and improve your listening with this new VivaLing podcast..
Are you familiar with the Bonfire Night party?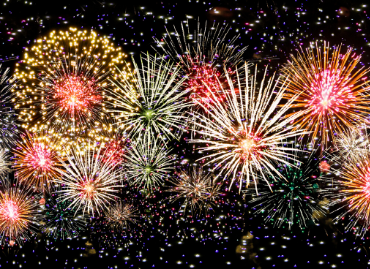 We invite you to discover a new British tradition: Bonfire Night. Every 5th November, at nightfall, the United Kingdom's skies are lit up with a thousand lights as fireworks are set off from every home. But what is this party all about?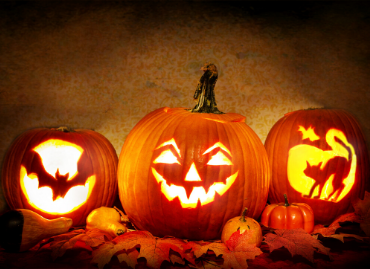 VivaLing launches The English VivaLing Podcasts to help all its students, young and old, learn English by talking about culture, traditions and history. Find the 1st VivaLing podcast on Halloween. And for those who wish to read the text while listening to it, here is the complete transcript of the podcast on Halloween.