If you are a company, visit our website for enterprises
Develop your oral language skills
Sessions that focus on conversation will help you improve faster and are more effective in helping you acquire a second language
Conversation classes allow you to enrich your vocabulary and gain confidence for future language exchanges. The sessions offer a full immersion experience without having to travel to another country
It's time to enjoy speaking another language
Tailor-made conversation courses throughout the year to meet all your needs 
Reach your goals quickly with Conversation classes

Are you a complete beginner? Don't worry. Conversation classes are adapted for all levels, from beginner to advanced.
Whatever your objective, your coach will help you succeed!
Who are the VivaLing General Language courses for ?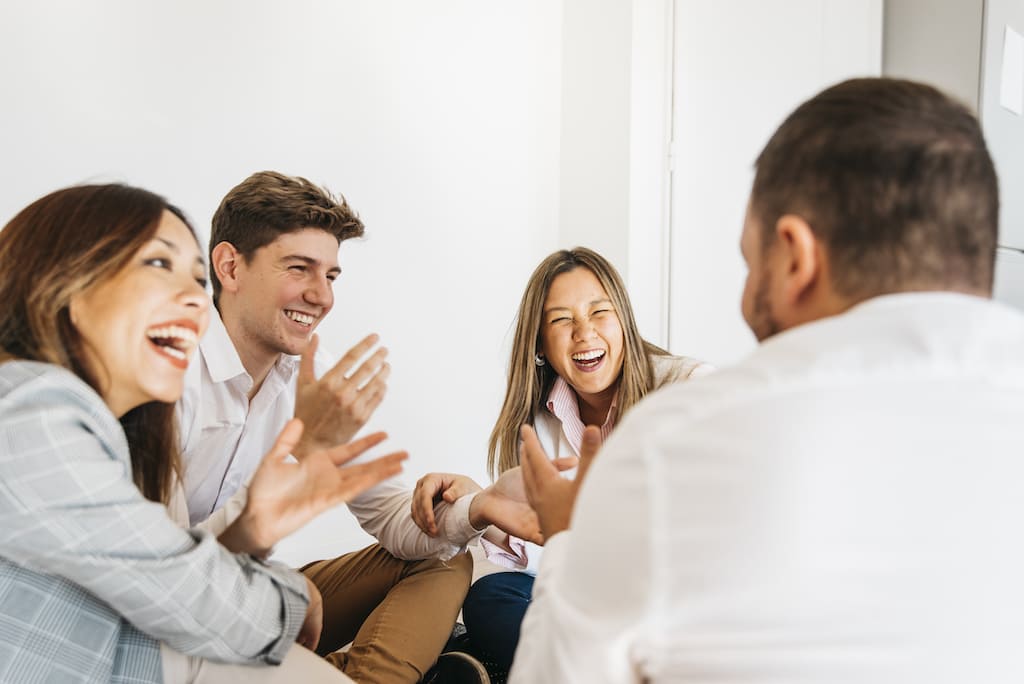 Oral fluency
For those who want to gain confidence in speaking and be able to understand and participate in everyday life conversations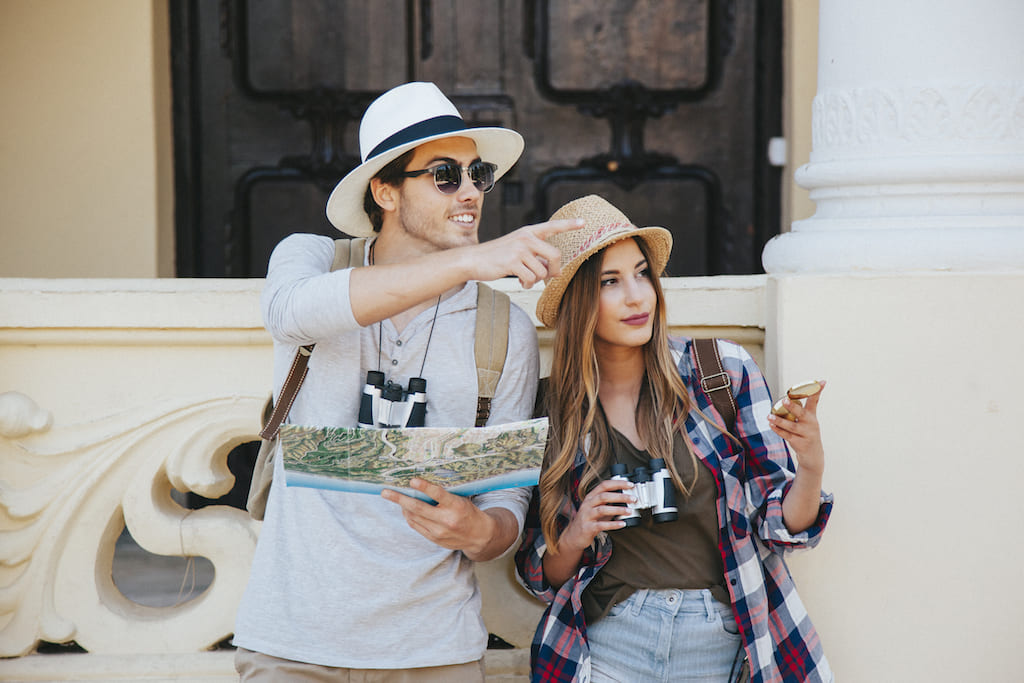 Become multilingual
Discover a new language for fun or to travel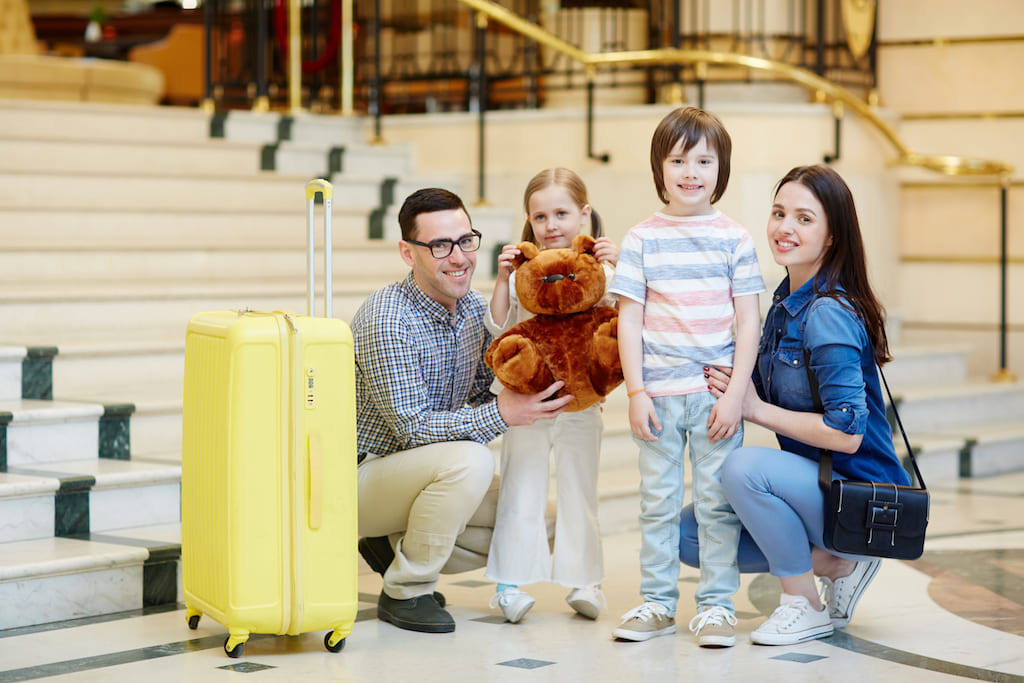 Preparing to go abroad
Individuals or families preparing to move abroad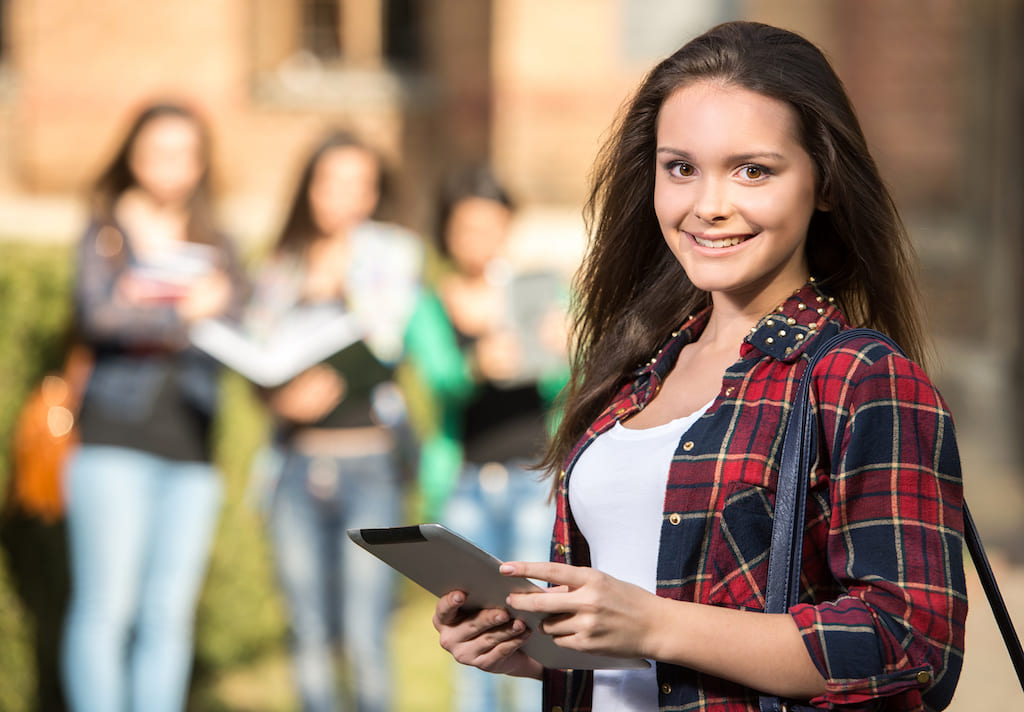 For those preparing for an oral exam
Students who wish to improve their oral expression before an exam or an exchange trip
The benefits of VivaLing courses
100% personalised sessions for all levels, from beginners to advanced
Sessions focused on the topics that interest and motivate you
Recorded sessions saved in your private account. Review and improve your pronunciation
A personalised pedagogical report is sent after each session so that you can monitor your progress

Read about their experience


9.4 / 10


My husband and I took Spanish lessons with Coach Talitha before our expatriation to Colombia. This allowed us to be more comfortable as soon as we arrived in our new country. A huge asset in helping us integrate more quickly. Clarisse, 42 years old, Paris
I thank my lucky stars that I discovered VivaLing! My coach Margaret is very nice and professional and her materials and method are fantastic.
Coach Doritha is the best conversation partner I could have, she's so open and it's not only about the program or the subject. There's a lot of conversations about situations and life. It's easy to talk to her and it's good for me to have somebody who can correct me immediately when I make a mistake