According to the professionals who participated in the new 2025 Education Innovation Survey Report *, in 2025 the key methods of engaging with material and content will evolve to be real-time video collaboration and mobile devices. What are the 5 key trends for the future of education? VivaLing would like to share the main takeaways of this report with you.
The ability to learn anywhere and at any time
Accessibility for all those who want to learn is considered to be the most important factor in the future of education success. Schoolprofessionals from around the globe (25%) ranked accessibility above all other factors; this view was most pronounced in respondents from the UK (31%). In the context of education, accessibility refers to the geographical aspect: that distance is overcome in order to deliver education to where it is needed. Convenient access to education is also factored in: that students and professionals have the ability to learn anywhere and at any time.
Real-time video collaboration with real teachers
67% of school professionals consider the focal point of education delivery to be the teachers and lecturers themselves. However, the use of remote learning technologies in teaching is expected to rise significantly: 53% of professionals believe real-time video collaboration and mobile devices will be the primary way students engage with content by 2025. Despite this shift, many professionals still believe that the teachers and lecturers will continue to play an important mentoring role in 2025.
"By allowing an engaging, accessible, and cost-effective approach to education, technology opens up the prospect of higher education, personalized courses, and teacher-training to a much broader population."
Improving the quality of teacher-learning, and personalized and contextual learning should be the main focus
A majority of teaching professionals across the globe are convinced that the main focus, after deregulation and revised compliance standards, should be on improving the quality of teacher learning. Those in North America (18%) and in India (21%) feel that the creation of a more personalized and contextual learning would also be worth focusing on.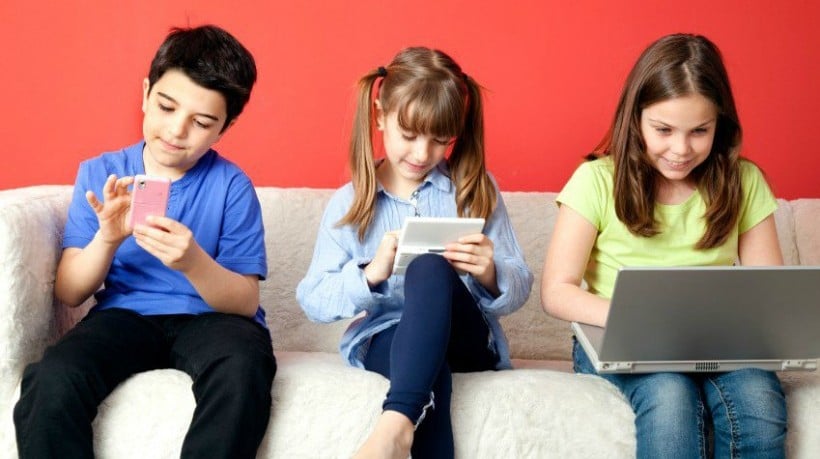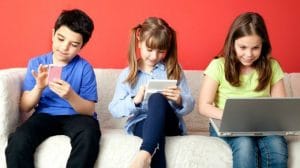 More online access to education materials
According to 47% of the people interviewed (the majority being from North America and the UK) online access to content and lectures is what students and parents are demanding more of, from the institutions.
More resource sharing online and self-learning for teachers
In 2025, resource sharing via online channels will better facilitate teachers' professional development. School professionals see teachers sharing resources within online environments and becoming more independent in identifying their own professional learning needs.
NB: This survey covers mainly North America, United Kingdom, Australia, New Zealand and India. The rest of Asia is not covered. However the trend towards online education in Asia is much stronger, especially in China.
* 2025 Education Innovation Survey Report by Polycom. More than 1,800 people from a range of professions within the education industry participated in the survey, with more than 80% above the age of 30. The majority of response comes from North America, United Kingdom, Australia, New Zealand and India. The majority of participants were management and c-suite (26%), educators (47%) and those in administrative roles (27%).
http://www.polycom.com.au/forms/education-2025-thankyou.html