What is "scaffolding"?
Simply put, scaffolding is an instructional method that helps you progressively move toward greater independence and understanding during the learning process. Similar to how builders require scaffolding during construction to access new heights, instructional scaffolding helps students navigate coursework and accomplish tasks they otherwise might not have been able to.
Scaffolding may feel like magic, but in reality, it's a well-planned strategy your coach uses during their sessions to provide you with the feeling that you are capable of:
Using the tools available to you
Prioritizing the fundamental concepts
Finding alternatives when you meet an obstacle in your learning journey
Assessing your progress during your learning journey
An extra effort from your coach that brings results!
Scaffolding is part of a global modern and innovative learning method that uses your metacognitive function to lead you towards greater autonomy, with a better result in your learning journey.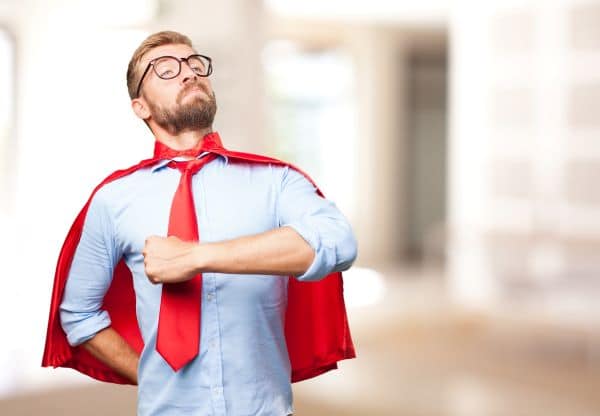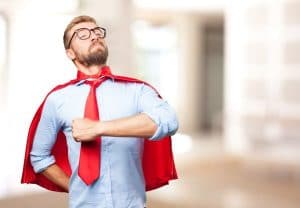 As you might imagine, scaffolding requires additional effort on your coach's part, particularly in an online context. But the benefits make the work worthwhile! By designing a course that offers you guidance and assistance as required, your coach increases the likelihood that you will independently explore solutions to questions and issues you may have for yourself.
What does scaffolding look like in a session?
You've been learning English with your favourite coach for a while. He's been teaching you how to express your preferences. He writes "I like…" on the virtual board to help you scaffold your learning. As you become more confident with the sentence structure, your coach stops sharing the screen, and you continue to use the sentence formation alone – without your Coach's scaffolding.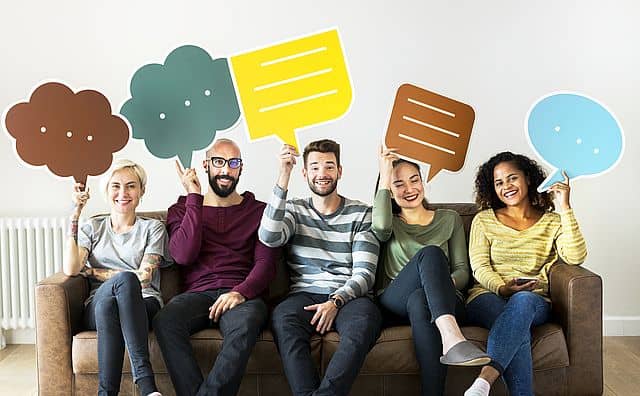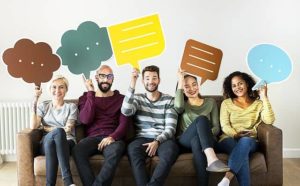 On another occasion, you are forming a sentence and aren't sure which verb belongs, so the Coach mimes it. Instead of telling you the answer directly, they have helped lead you towards the independent discovery of the correct answer.
Now, impress your coach and let him know when you spot him "scaffolding" next!
Now that you know all about scaffolding in the context of language learning, why not impress your coach by letting him know the next time you spot him using this teaching technique? Share his reaction with us at connect@vivaling.com. We will post some of our best testimonies in the next month's newsletter!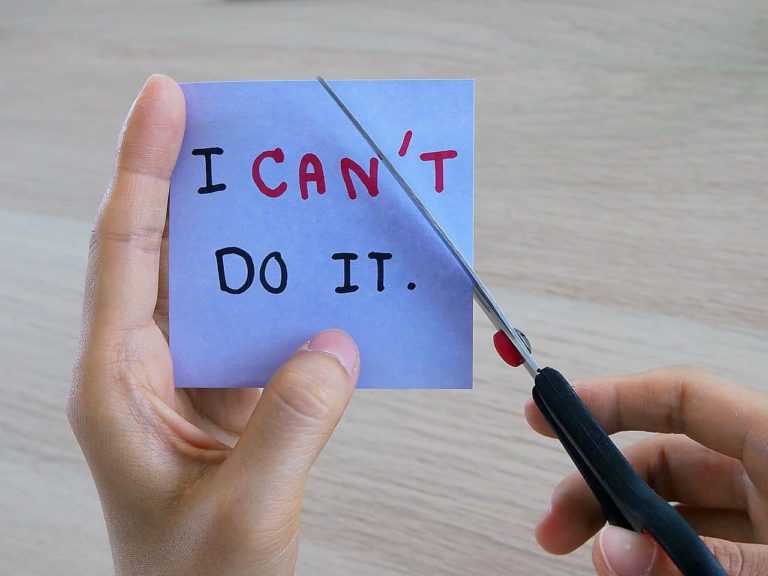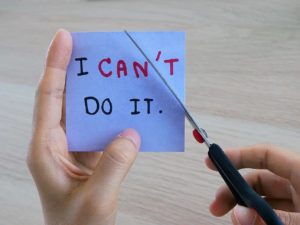 Would you like to test your knowledge? Click the button to discover a surprise quiz prepared just for you by our team of coaches!