The Singapore VivaLing team joined the UWCSEA Community Market on Saturday 03 February 2018!!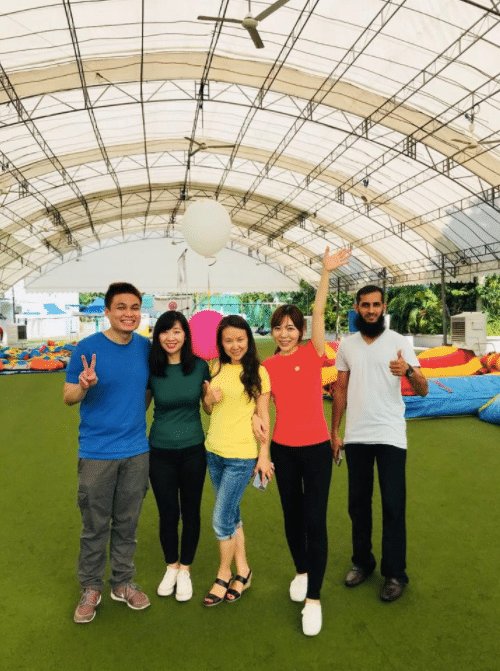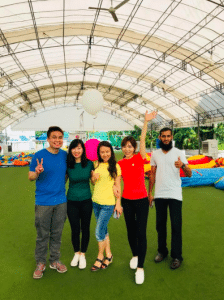 This market was an engaging eco-marketplace that seeked to go beyond the buying-selling point of healthy, eco-friendly, compassionate and/or ethically-sourced products or services by including an immersive element to it.
We had such a great moment exchanging on language learning strategies and playing the "lucky wheel" game with families and kids. While having fun with word puzzles and "Truth or Dare" games, kids have also received attractive awards such as "Inside-Out" DVDs and free lessons with VivaLing.
We were so happy to see the excitement on their faces and hope to have many other opportunities to meet more international parents and kids in Singapore in the comings weeks and months!
Check out many more exciting moments at the UWCSEA Community Fair from: https://www.facebook.com/VivaLing/
Started in 1971, UWCSEA is an international IB school in Singapore, recognized for academic excellence, service and outdoor education for students ages 4 to 18. Over 75 nationalities enrich the daily life on the Dover Campus, as does the boarding community and the scholarship students selected through the UWC national committee structure on the basis of their potential to have a positive impact. UWCSEA is a truly international school.