What is your best Chinese New Year memory?
Most of the time, I celebrate Chinese new year with my family: we sit and watch the new year gala and cook dumplings together. But in 2013, I started working in Thailand, where I experienced hot tropical weather, a different culture and had no family around. I was a bit sad and missed the Spring Festival's atmosphere from my hometown.
The good thing is that my local Chinese friends suddenly put up a gathering of more than 20 people from all over the world, and we started making dumplings together. So I did not feel lonely any more! We had so much fun and ate all different shapes of dumpling made by all people from different countries. This experience was quite unique to me and I will remember it during my whole life.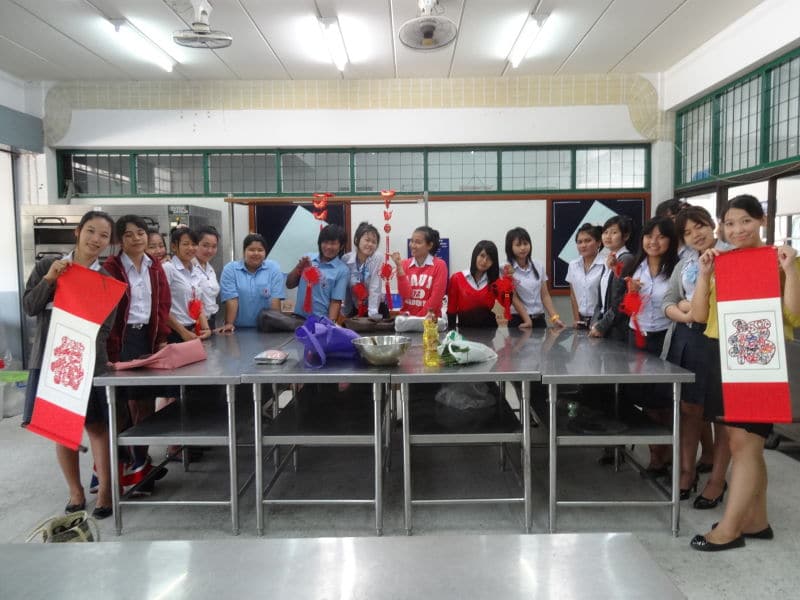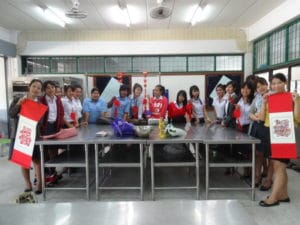 How do you usually celebrate CNY at your place?
I was born in Northern China, in the Hebei province. Northern Chinese love food made with wheat flour, like dumplings, noodles, steaming buns etc. And Northern Chinese take this Spring Festival celebration really seriously. It can last for a month.
In my family, on the 24th of December of the lunar calendar, my family is getting ready for New year.
We sweep the whole house, including the roof, and every corner in every room
We really want to make sure that our house is spotless before Chinese new year's eve .
When I was young, my family used to buy live Chicken and fish to be cooked for the new year feast. On the 25th, we usually buy Tofu and we fry it. On the 26th, we buy a lot of meat and stew then put salt on the meat to keep it longer. On the 27th of the Lunar calendar, it's time to kill the Chicken. I always used to hide away from this event. The only memory I have is the chicken feathers floating around the yard. Four days before the new year's eve, the cooking show was ready to start. Now we don't buy live Chicken anymore, but I always remember this scary yet exciting feeling from my childhood.
On the 28th, it is time to put on the red ornaments to scare the "nian" – which means the scary monster – away. We then hang a couple of lanterns on the door step and we prepare the firecrackers. On the 29th, the whole family usually gather at the grand parents' place, starting to prepare the biggest feast in a year. The 30th is the D-day with a big dinner, the gala, everyone is wearing red clothes, and close and far relatives get together.
On this special day, small kids also can stay late at night and eat unlimited quantity of candies !
I always try to stay up until the new year countdown, then we wish each other happy near year, we light up the firecrackers and fireworkds, then go to sleep. On the next morning, we wake up early to go and visit our relatives and neighbors to with a prosperous new year. Children can can get a lot of red envelopes —with money inside! Nothing is more exciting than this. 🙂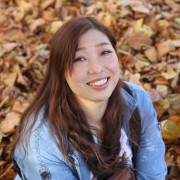 What are your favourite dishes for New Year?
There is a lot of food you can eat during Chinese new year, but two dishes are my favourites. We call them "Niangao" and "xioamihuangzi". Niangao is made of sticky rice with Chinese date, and "xiaomihuangzi" is made of millet flour. They are not fancy food, on the contrary, they are quite cheap to make. But for me they are really related to Chinese New year and to my my grandmother who cooks very well.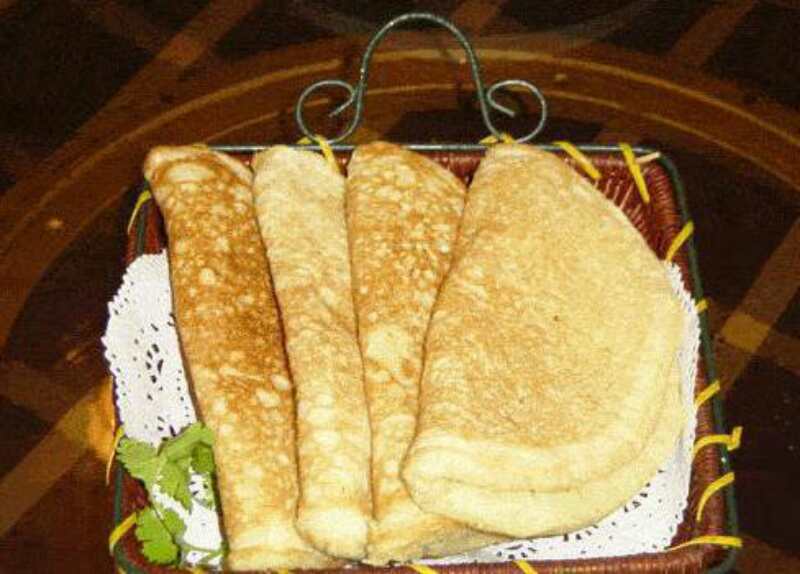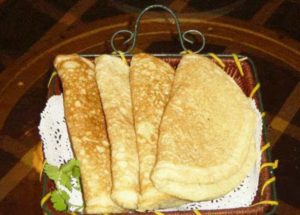 Which expression with your teach your students for CNY?
I will teach them 吉祥如意 and 年年 有余 (Ji xiang ru yi, nian nian you yu)
These two sentences both contain a similar animal sound.
"Ji Xiang" means auspicious, but "Ji itself" means Chicken. As this year is the year of the Chicken, it means a lot. "You yu" means "to save more", and "yu" also means fish. It means that, by the end of a year, you will get money and wealth.