We share the same values and ambition for the education of younger generations as our partners. Our partners help us to grow, continue to enrich our educational offer and to develop globally.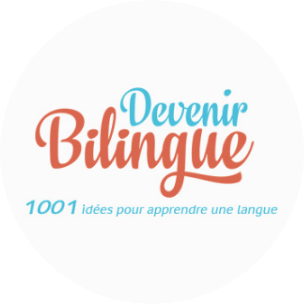 Devenir Bilingue
is the reference site for all those who want to progress in a foreign language with the old dream of one day becoming bilingual. Because there is not only one path to follow to become bilingual, but dozens of solutions more or less adapted to your profile, Devenir Bilingue helps you make choices to build your own journey.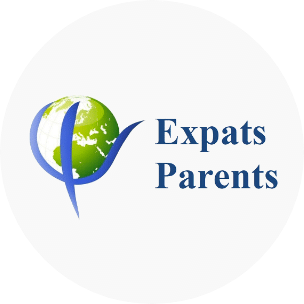 Expats Parents is a project full of resources around parenting, education, schooling, bilingualism, cultural adaptation… and many other subjects of interest to expatriate families :
A collaborative site to help you better understand and support your nomadic family: www.expatsparents.fr



A private Facebook group where you can share your experience with 4000 expatriate parents in more than 100 countries

A Facebook page where you will find articles and information about the issues related to family expatriation

Privileged access to selected services for you

… and much more!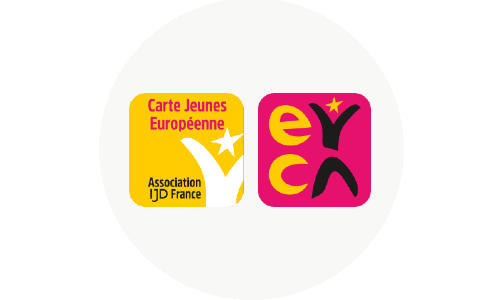 With more than 72,000 discounts available in 40 different European countries, the European Youth Card is the new way to travel while enjoying a plethora of good deals.
With discounts in fields as diverse as transport, sport, culture or even leisure the card allows all young people, whatever their nationality, a myriad of opportunities. The opportunities include being able to discover new activities, move around and get information in France and across Europe. The only criteria to obtain this card: you have to be between 12 and 30 years old. The card is valid for 1 year for the low price of 13 euros (10 if you order it in digital format) and works in the 40 countries that are part of the program.
The program is open to all young people of all nationalities (European or non-European).