If you are a company, visit our website for enterprises
A global team of dedicated language educators
Founded in 2014, the VivaLing Academy was created by a team of language and education enthusiasts.
Today, the members of our team speak more than 15 languages and most of us work remotely: from France, Switzerland, Greece, China, the United States… and even Peru!
We believe that languages are a fantastic tool that open up a world of opportunities, they challenge our thinking patterns and allow us to understand the world in all its complexity and richness.
Language learning is too often associated with outdated teaching methods that fail to inspire learners, our mission is to bring back the fun of learning languages.
With us you can learn from the comfort of your own home
Safe in the knowledge that you will progress with a real coach who will motivate you and guide you through all of your challenges.
International VivaLing community: richness and diversity
Vivaling is proud to advocate an environment of inclusivity, diversity and equality in the workplace. We celebrate the wealth of knowledge and expertise that a global community can offer and invite everyone to be part of ours, regardless of race, color, age, religion, gender, sexual orientation, gender identity, national origin or disability status.
I am Li PENG, General Manager at Vivaling
I grew up in Mainland China and was fortunate enough to have the opportunity to travel many countries and experience a variety of different cultures.
I studied a Master degree in Knowledge Management in Singapore. The knowledge that I gained through my studies, in particular, how to manage intellectual capital, has helped me greatly in my daily work here at VivaLing. My 7 years of work experience related to operations has also aided my role in helping things function more efficiently.
I've always believed education to be of paramount importance. With a good education, a person can better themselves, achieve their goals and make the world a better place.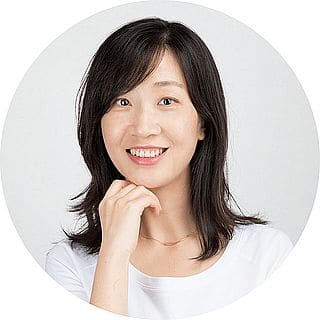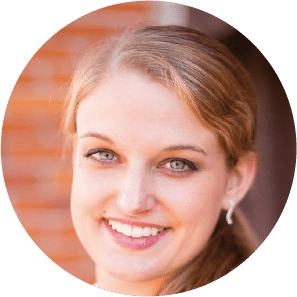 I am Abbie ADEYERI, the Head of Learning.
I was born in Ohio, U.S.A., and have known I wanted to be a teacher since my first day of school! With this mission in mind, I studied in the U.S.A. and Australia to achieve a Masters of Education in TESOL and have taught in four different countries to students from all over the world.
I love teaching because it combines my passions for learning, meeting people from diverse backgrounds, and impacting future generations. I love language because it makes all of these possible! 
I hope that every child we teach can use language to open their minds to new ways of thinking, open their hearts to friendships with everyone, and open their opportunities for travel and education to include the world at large. I know it is possible because it has done the same for me!
The Marketing and Communications Team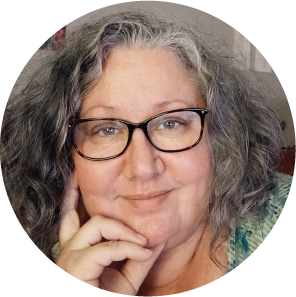 I am Nathalie RAT, the Sales and Marketing Director

I'm passionate about new technologies, marketing, digital, communication, and even more so about the human place at the heart of these fields. And at VivaLing the human is at the center of all their concerns!
The open minded spirit, benevolence and multi-culturalism are some of the strong values at VivaLing and these ideals resonate with me entirely.
That's why I enthusiastically joined the team in October 2019!
I am Ondine Maumus, Sales and Marketing Deputy Director
I was born in Copenhagen, and grew up between France and England. I am fortunate to have an international family scattered around the world (from Australia to the US, but also in India and around Europe).
After studying at university, I started my professional life as a language coach and then turned to digital marketing.
I am delighted to be part of the VivaLing team since May 2020. My role allows me to combine my interests and put my skills at the service of a growing start-up, based on transmission, communication and benevolence.
At VivaLing, I have found an openness similar to which I grew up around, with curiosity and kindness towards others. I believe that for one's actions to have meaning, we have to place people at the core of our concerns.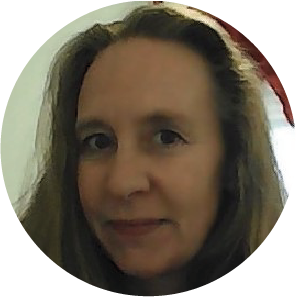 We are the Coaches. We have the most important job in this academy.
We are creative and passionate educators and our mission is to make an impact on the lives of our learners.
As you embark on your new language learning journey we will be there to guide you. We are teachers, we are parents and some of us are language learners just like you!
We have studied, have been trained and re-trained. The progress of our learners is our greatest reward.
L'Equipe assistance utilisateurs