What is your best CNY memory?
I remember when I was a child, it always used to snow during CNY. It was white everywhere. My old house has a yard. We used to hang red lanterns under the roof. It was so beautiful, especially when the lanterns were covered with a thick layer of snow. The red lanterns and white snow just matched with each other so well! I will always keep this scene in my mind!
How do you usually celebrate CNY at your place?
I live in the Hebei province. In my hometown, our family always meet on the New Year's Eve and we usually have a big meal! During the meal, 饺子 (dumplings) are essential! Our whole family will make dumplings together. As an old tradition, we'll put coins, dates, or other sweet desserts inside some of the dumplings – it's said whoever gets the special dumplings will have good luck in the next year. Besides, the whole family will be staying up until midnight. When the clock points to twelve o'clock, we go out and set fireworks to celebrate New Year. The next day, we will all wear new clothes and shoes and visit our relatives and neighbors for new year greetings.
What are your favorite CNY Eve dishes?
We have 门丁 (sweet buns) which are meat buns with red dots on the middle, as well as huge 馒头 (steamed buns) with a character 福 (good luck). My favorite dish is pork joint because it's good for skin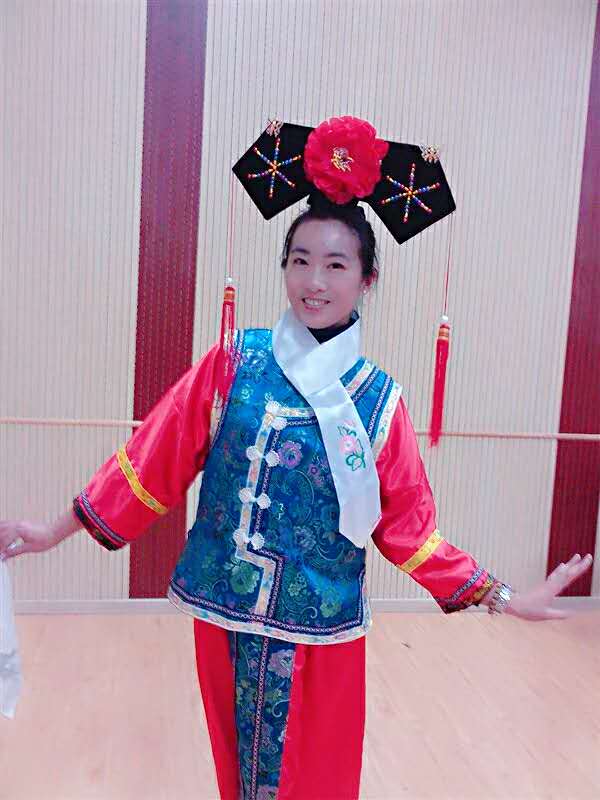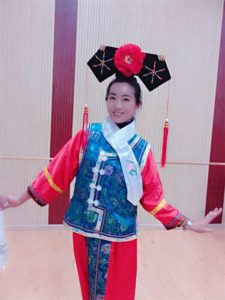 What is the sentence in Chinese you will teach your VivaLing students for Chinese New Year?
I want to teach my Vivaling students 过年好 (guo nian hao) for the CNY greetings.