My name is Mathilde, I come from Le Croisic, a beautiful little coastal town, one hour away from Nantes. I have been living in Athens, Greece, for 8 years now.
How long have you been teaching French?
I began to teach French upon my arrival in Athens, straight after graduating in French language, teaching. I have never stopped teaching during my studies. Indeed, I obtained a Master 2 of FLE / FLS via the Faculty of Arras and the French Institute of Athens. I also had the chance to give several courses in bilingual kindergartens, including that of the French school in Athens. For five years now I have been teaching French language to children at the French Institute of Athens.
Why do you like teaching online?
Unlike some people believe, teaching online is not a limited or binding experience. We are not behind a screen, passive, imparting our course like software. On the contrary, on-line teaching makes it possible to open the 4 walls of the classroom to the world. We have the world at hand: videos, books, articles, innovative and fun tools to learn grammar and vocabulary.
Online education is the future of learning!
We transmit our language and culture by accessing the world around us at any time! Since I am a coach for VivaLing, I sincerely believe that there is no other efficient method to learn a language.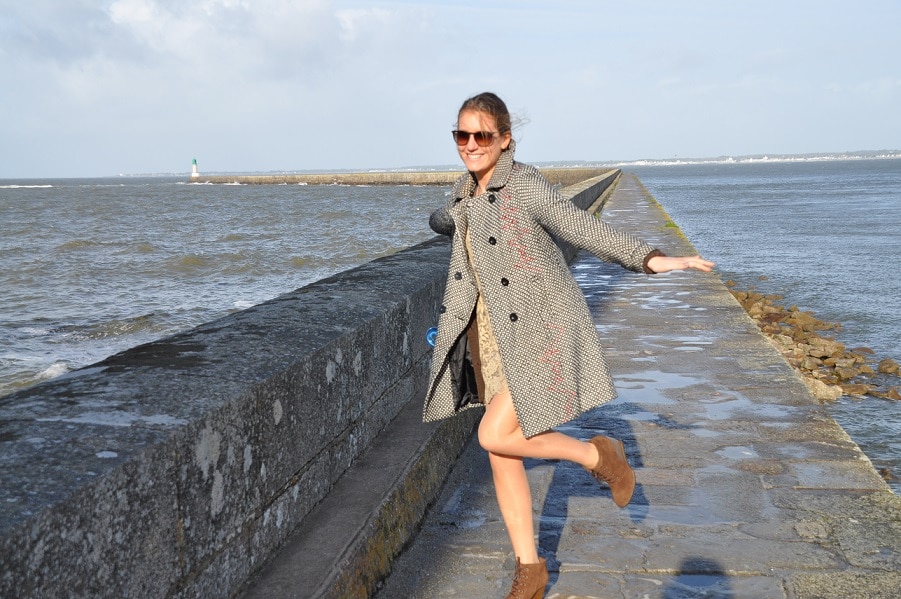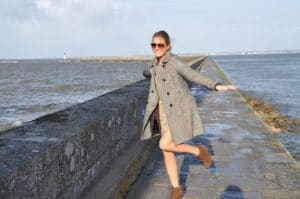 Why do you like teaching French?
I love the French language, its culture, its sonority and its expressions.
The French language is a language rich in history, it has always conveyed the values ​​of tolerance, freedom and a certain philosophical reflection. It is for me, a fantastic chance to be able to teach my language to people all around of the world!
How many languages ​​do you speak ?
I speak 3 languages ​​fluently: French of course but also English and Greek. I particularly enjoy Greek; I am proud to speak a language whose roots go back thousands of years!
What is your favorite place or monument in France?
I love going back to the places where I grew up in Britanny. I adore the indomitable, gothic atmosphere of its wild coast. There's nothing more inspiring than sitting on the rocks or on the beach and watching the Atlantic raging, a reminder of how small we are in the face of nature!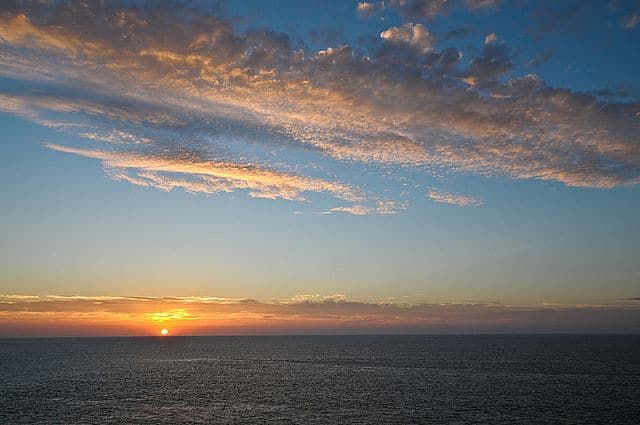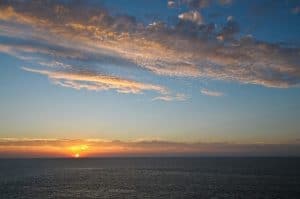 What is your favorite French tradition or festival?
I like to go back to France for Christmas! The atmosphere of the Christmas markets in France is second to none! The smell of hot wine and cheeses in the streets, the wooden huts of craftsmen, the decorations of the shops …. And of course the interminable dinners and parties with the family are priceless!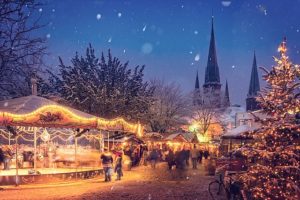 What are your passions ?
I love painting and drawing. I also love horseback riding. I am also a fan of the "Vendée Globe", the most difficult solo sailing race in the world! (Well, I only like to watch it!)
What is your favorite food ?
Breton cakes and pancakes without a doubt!
Your favorite book or movie
Everything by Anna Gavalda ( Ensemble, c'est tout) and all the films made by Jean-Pierre Jeunet ( Amélie Poulain…).
What is the place on earth where you would like to live or discover?
I would love to discover Asia and its culture so different from ours! I love being totally "lost in translation" when I travel!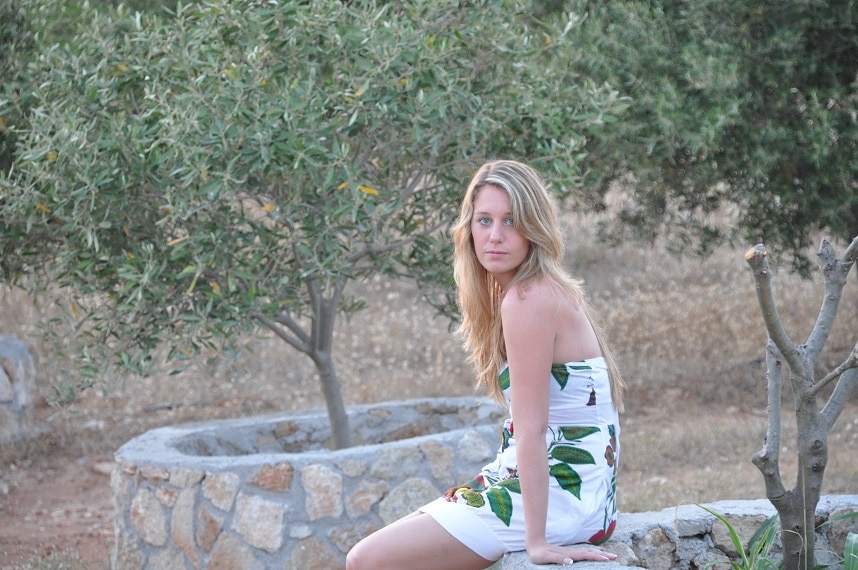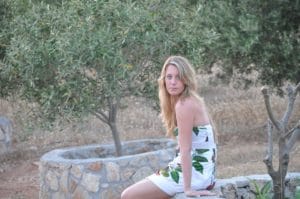 What are your tips for learning French?
Do not be afraid to immerse yourself fully in the culture- and this is valid for all languages!
I think that watching movies or cartoons in French and reading articles helps a lot when it comes to understanding the language. But it is also necessary to practice as quickly as possible, even if you make many mistakes. You just have to go for it without being afraid!