Who are you ?
My name is Jing, which means calm and peaceful. I am from Baoding in Northern China, Hebei province.
Now I am living in Haarlem, in the Netherlands.
I graduated from the Hebei University with a degree in Economics and then went on to get a degree in Teaching Chinese as a Second Language in the East China Normal University, Shanghai (2011). I also have the Certificate for teaching Chinese to Foreigners from the Confucius Institute.
How long have you been a Chinese teacher for?
I became a Chinese teacher in 2011.
Why have you decided to be a teacher ?
Since I was very young, I knew I wanted to be a teacher
Unlike other kids, I loved to stand up in front of people and was always super-excited to get the chance to "act" like a teacher. I really loved to go to the front of the classroom and explain the things I'd learned. I think I just burned to be a teacher. I'm always able to put myself in my students' shoes and I love to think about how I would like my next class to be. I've never felt the sense of fulfillment, that teaching gives me, from any other job.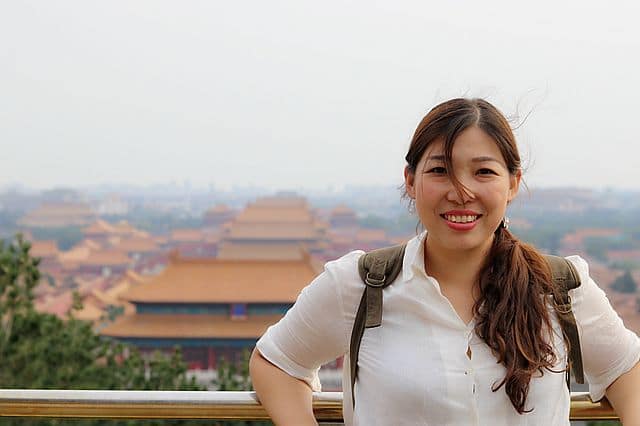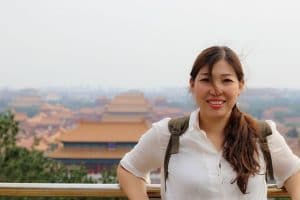 I especially love to work with children, I feel naturally able to speak and enjoy the "kid's language". I am never shy to act silly or crazy with my students. I feel awesome when I realize that I can help to make kids love Chinese, that because of me, learning is fun!
Why do you like teaching online ?
I am obsessed with incorporating technology into my teaching, I love to explore all kinds of tools to help engage and involve my students, and make my classes more fun and efficient. On top of this, teaching online gives me so many possibilities; I can teach students from around the world and take my job with me anywhere.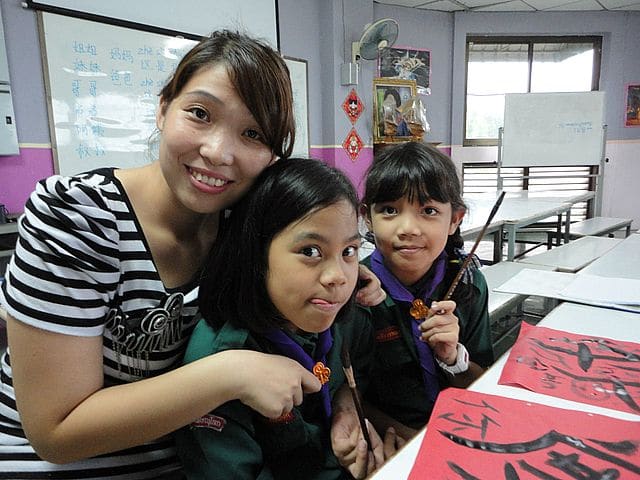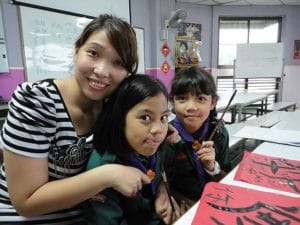 What are your hobbies ?
I love travelling and singing. I also love all kinds of interactive games that can be played in groups,, like the board games or outdoor activities.
What food/dish do you prefer ? ( best to choose a typical dish from your country)
I love Chinese food. Even though I live in Europe now, I want to eat Chinese food all the time. I love the Donkey burgers from my hometown Baoding. They're made of dough stuffed with donkey meat- delicious!
What is your favourite Chinese movie or book ?
My favourite Chinese book is 围城 "Fortress Besieged" by Zhongshu Qian
What is your favourite place on earth ?
My favourite place is home
What would you say to a friend to convince him/her to learn Mandarin ?
Currently, Mandarin Chinese is spoken by over 1 billion people around the world. That's about one-fifth of the global population. Each year more and more non-native students from all around the world, choose to study Mandarin, and are doing so with enthusiasm and success. With a good teacher and good pedagogy, I am sure that you can do it too!
I've never felt the sense of fulfillment, that teaching gives me, from any other job