Learning
German
is child's play
VivaLing offers 5 languages
English, Spanish, German, Chinese and French courses for the whole family
VivaLing offers 5 languages
English, Spanish, German, Chinese and French courses 
A playful, positive and resolutely benevolent pedagogy
Native teachers, rigorously selected (only 4% are hired !)
Courses 100% personalized according to the interests of each child
High flexibility with course lengths adapted to each child's age
Learn German while having fun, discover our thematic offers
Apprendre l'allemand autrement :
découvrez nos offres thématiques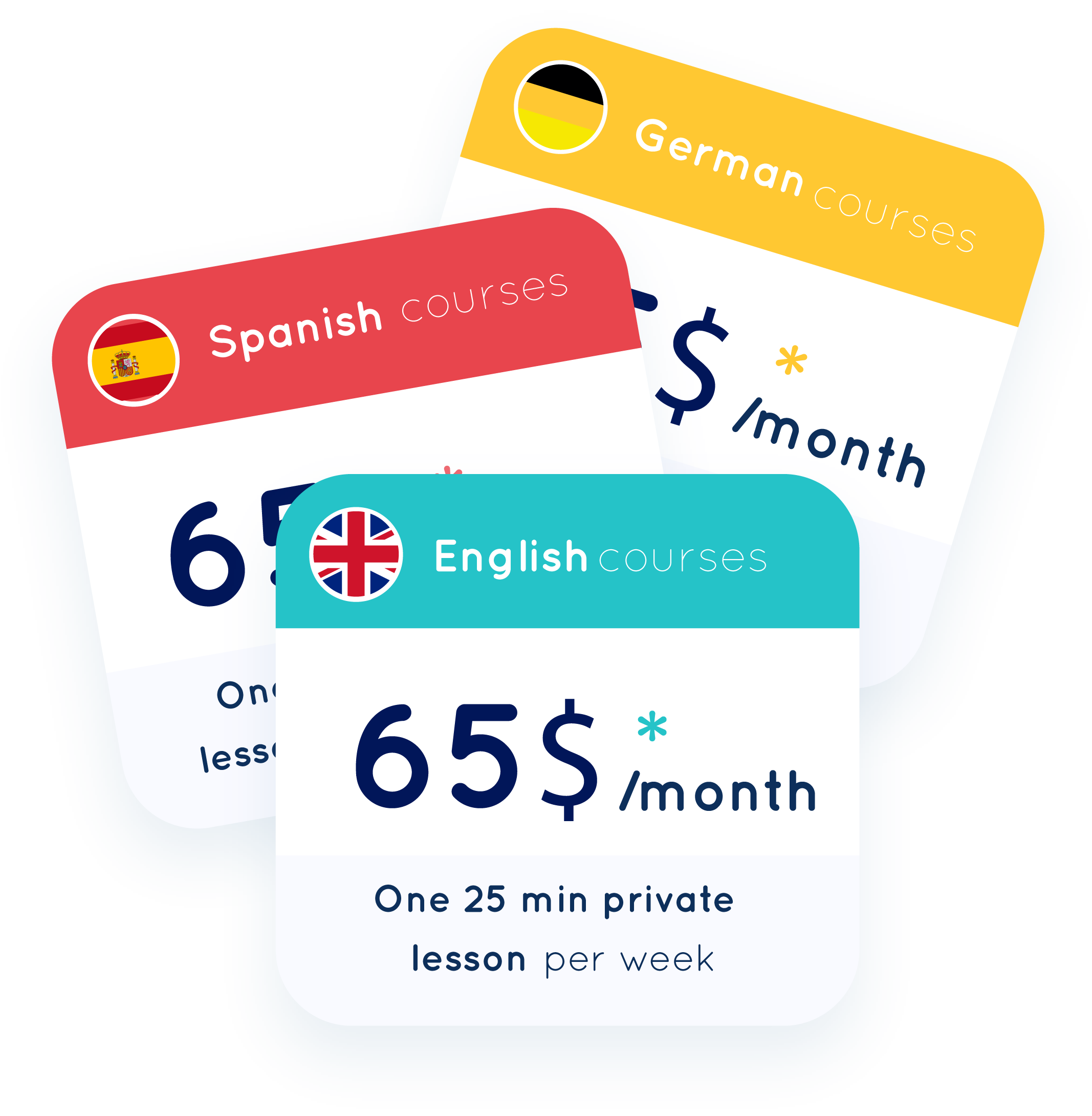 *Projected monthly cost with a Regular package
How to get started with VivaLing ?
Kids love their VivaLing courses and so do their parents 


4.8/5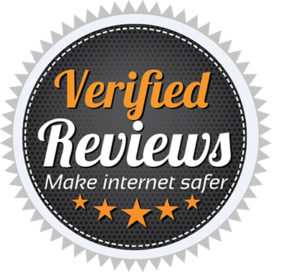 Clément, my son, who is learning German with Antigona, has been preparing all year long an oral exam to join a French-German school. The oral took place this morning, and apparently it went well. Without VivaLing and its great pedagogy, he wouldn't have been able to do it so well. Thank you!
Very happy with this very handy system! My 5 year old son is taking German lessons with a very pedagogical coach. He is always very enthusiastic about his language course. I highly recommend!!!
Vivaling is really great for learning foreign languages for children...The language is learnt with a native speaker...It is fun and adapted to the needs of each child. And it's practical and easy to use! In short, I highly recommend it!

Register now to receive the VivaLing newsletter :