Learning
Chinese
becomes child's play
VivaLing offers 5 languages
English, Spanish, German, Chinese and French courses for the whole family
VivaLing offers 5 languages
English, Spanish, German, Chinese and French courses
A playful, positive and resolutely benevolent pedagogy
Native teachers, rigorously selected (only 4% are hired !)
Courses 100% personalized according to the interests of each child
High flexibility with course lengths adapted to each child's age
Learn Chinese while having fun, discover our thematic offers
Learn Chinese while having fun, discover our thematic offers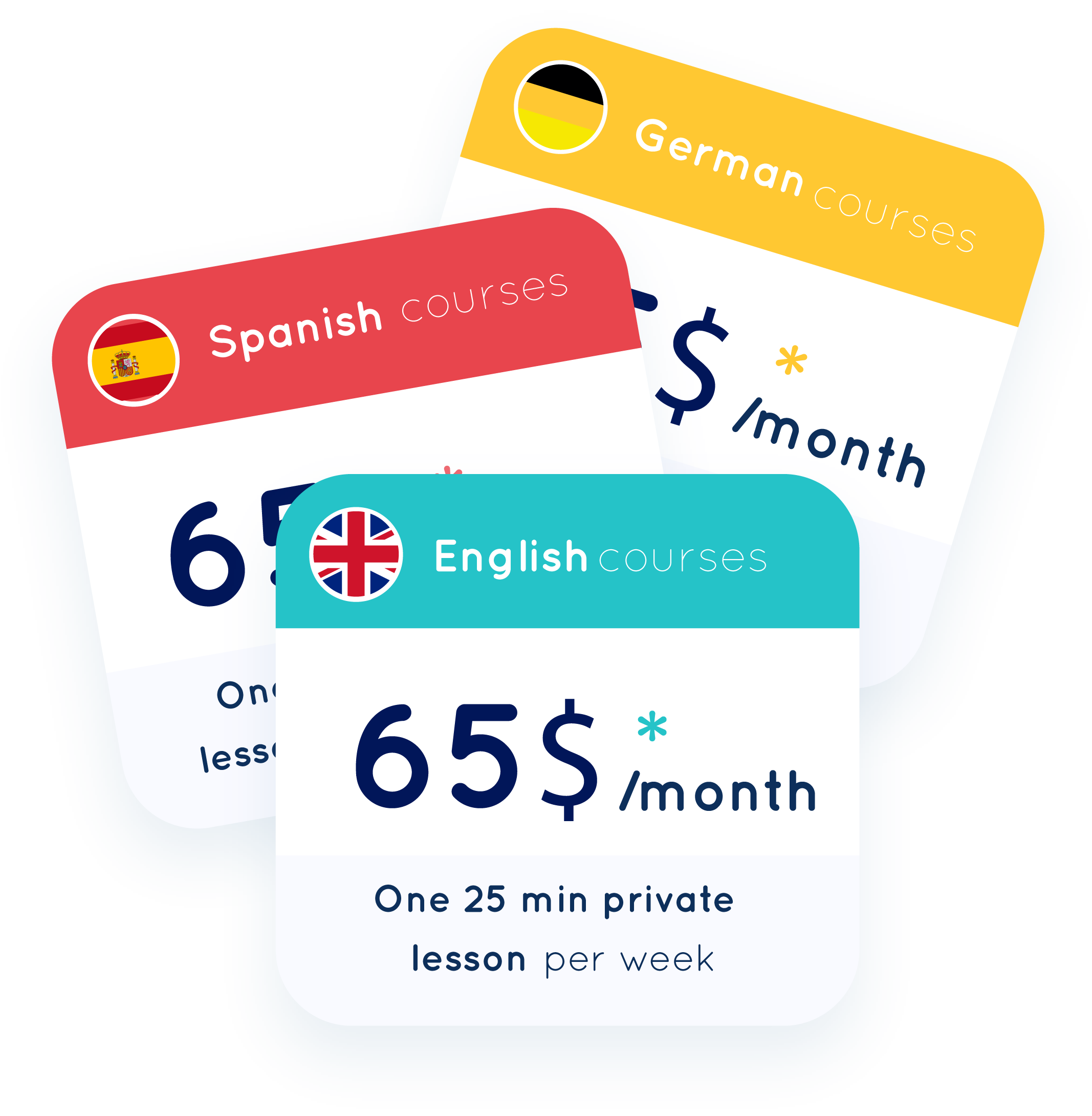 *Projected monthly cost with a Regular package
How to get started with VivaLing ?
Kids love their VivaLing courses and so do their parents 


4.8/5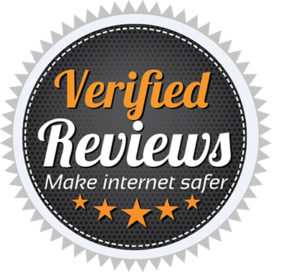 Ava loves her classes and she always asks me to review her previous course before her new one. She won a real confidence with her Mandarin, which so valuable for school.
Jing is very engaging and very nice. The materials were great ! My kids really enjoyed her session. I think they like her very much !!
I am glad that Eason was given the great opportunity to try the very different and interesting learning VivaLing experience. For both English and Chinese Language lessons, Eason was exposed to a wide variety of learning method and exercises. I can see that he enjoyed the lessons very much and is always looking forward to next lesson.

Register now to receive the VivaLing newsletter :