Learning
French
becomes child's play
VivaLing offers 5 languages
English, Spanish, German, Chinese and French courses for the whole family
VivaLing offers 5 languages
English, Spanish, German, Chinese and French courses for the whole family
A playful, positive and resolutely benevolent pedagogy
Native teachers, rigorously selected (only 4% are hired !)
Courses 100% personalized according to the interests of each child
High flexibility with course lengths adapted to each child's age
Learn French while having fun, discover
our thematic offers
Learn French while having fun, discover
our thematic offers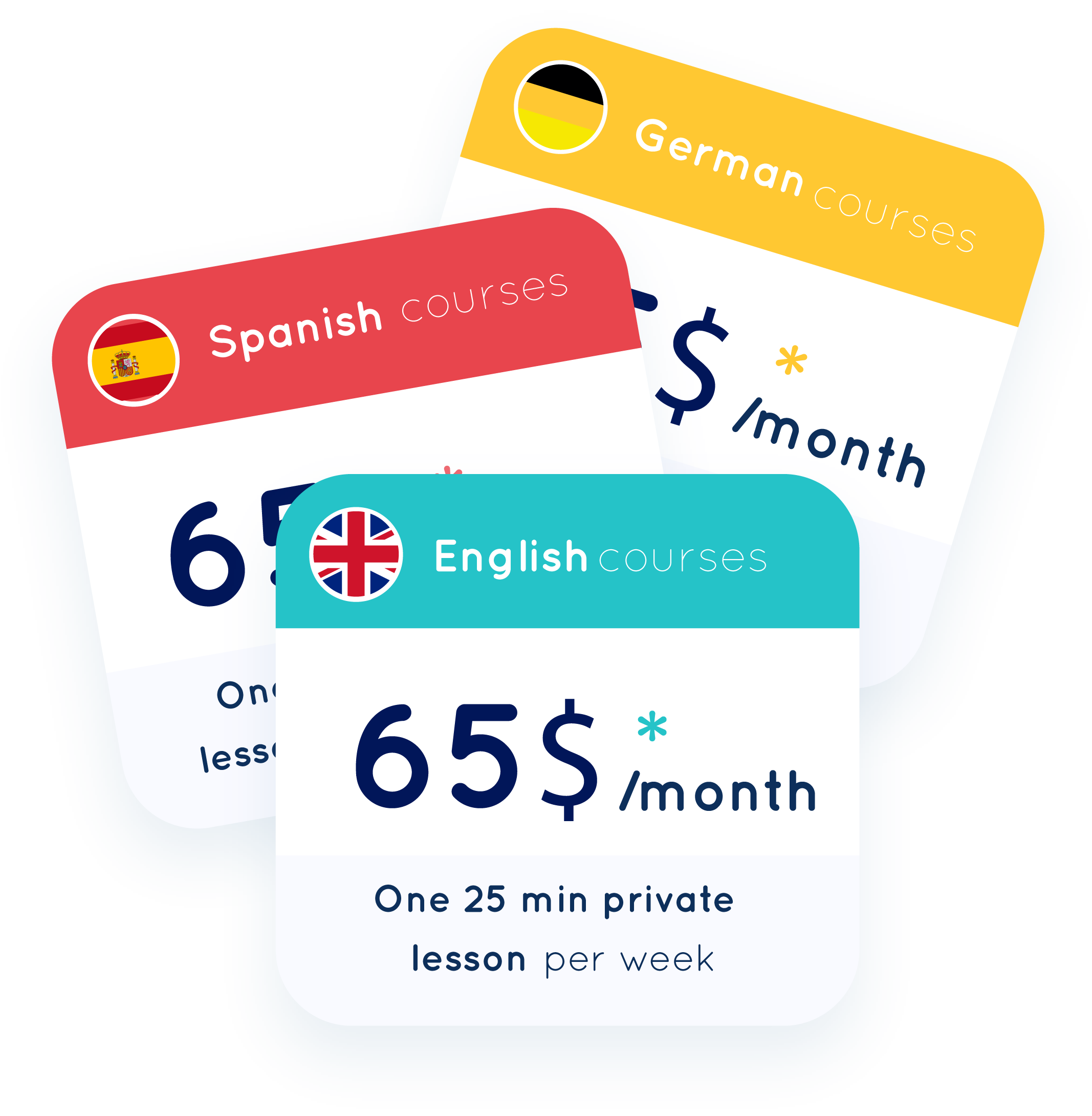 *Projected monthly cost with a Regular package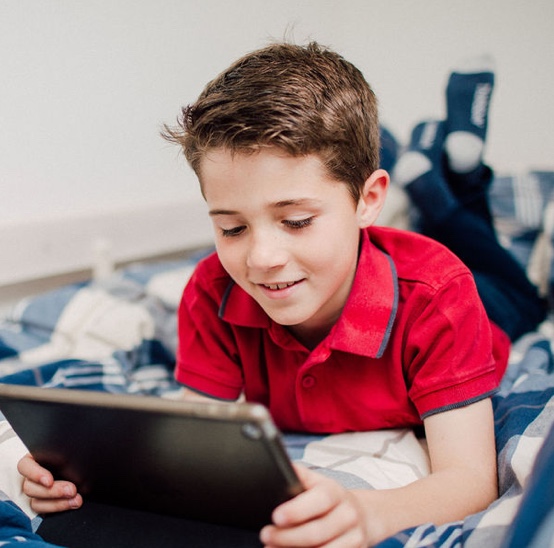 How to get started with VivaLing ?
Kids love their VivaLing courses and so do their parents 


4.8/5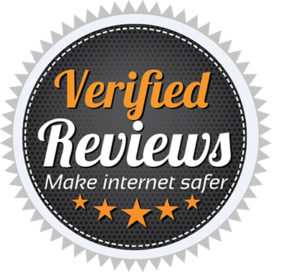 It was a very good experience for my kid. It was the first time that he can communicate with a foreign teacher, and he was very excited. Mathilde is a very nice teacher. I think Harry likes to study French with his coach.
Victor has received very encouraging grades and most importantly some positive comments on his progress and attitude in French class for this last quarter. You are essential to this progress and we want to thank you for that!
Josephine started French sessions via VivaLing a few weeks ago and she already loves it. She makes sure not to miss any sessions, and she was quickly driven by the pedagogy of her coach. She enjoyed being able to choose her own coach and she has a very good relationship with her.

Register now to receive the VivaLing newsletter :