If you are a company, visit our website for enterprises
A pedalogical approach that offers the most effective way to
learn a language
Five languages courses to choose from
Customised courses to meet your needs
The VivaLing coaches will accompany you whatever your needs or objectives. You can choose the pace, days and times of your sessions. Take advantage of the flexibility and personalisation of our courses today for guaranteed progress!
Business Language Courses
Teaching geared towards the business world: reading the business press, learning sector-specific vocabulary, preparing oral presentations… You start speaking from the very first session!
Develop your cultural knowledge of the international business world
Master the art of professional writing in a foreign language
Gain self-confidence to communicate with your foreign partners: on the phone, in meetings or in informal conversations.
Expand your vocabulary and/or understand professional jargon
Language courses designed to help you progress in speaking and writing, understand the media and have a fluent conversation on any subject.
Perfect your accent and fluency in your professional presentations
Gain confidence in speaking
Prepare a trip abroad or an expatriation to another country
Practice your interview skills
VivaLing prepares you for all language exams and tests such as the oral and written Bac exams, Cambridge exams (Cambridge Young Learners, KET, PET, FCE, CAE), APTIS, IELTS, TOEFL, HSK, DELE and many more!  The VivaLing curriculum reflects the levels and standards set by the basis of the Common European Framework of Reference for Languages (CEFR), the benchmark for recruitment in bilingual acedmic pathways, foreign universities and Erasmus programs.
Complete a test and find out your level before you begin
Check to see if you are ready to take an exam
Review and consolidate what you have learned with your coach
Remember to let us know when you pass your exam!
Neuroscience-based

learning
The ViLLA© Method adapted to adults
VOLT© certification: coaches trained with our exclusive method
A communicative and interactive pedagogy
based on neuroscience and the needs of the learner
Native level coaches
Meticulously selected (only 3% are hired!).
Flexible and tailor-made for you
Book 24/7 and choose the duration of the sessions according to your availability.
Advantages of VivaLing courses
Access your session recordings anytime from your own private account . You can review them at your own pace, focus on oral communication during the session, and consolidate your notes later.
Your personalised pedagogical report is sent after each session so you can follow your progress.
Up-to-date practical online tools and resources are shared by our Learning Department.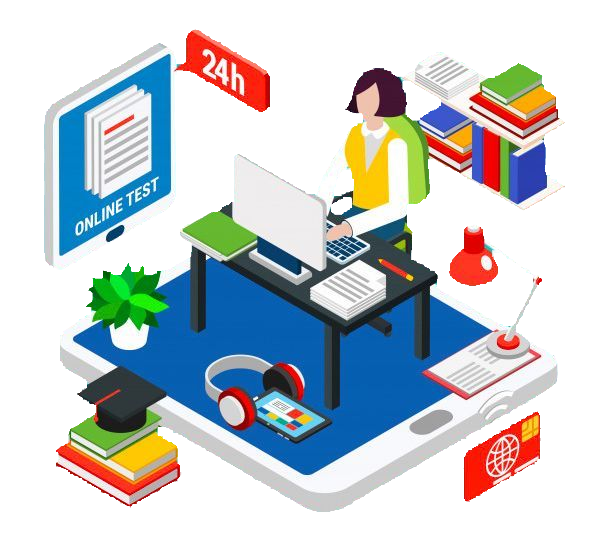 Thanks to my sessions with Coach Thomas, I was able to prepare for my new position in an English-speaking environment and manage with confidence this new professional challenge.
I finally got a taste for learning English with Coach Fiona! She managed to unlock my speaking. What a pleasure to finally be able to converse without fear.
It was my granddaughter who told me about VivaLing. Since I have started my Sessions with Coach Maria, I love speaking Spanish. In fact, we have planned a family trip to Spain this summer so that we can all practice together. What a joy!