VivaLing events to discover
At VivaLing, we are constantly offering new activities. We want your foreign language learning to be a gentle mix of fun and progress.
These workshops allow you to practice a foreign language orally, in a group, to gain confidence in your ability to converse, …
We offer a gentle immersion, respecting the pace and abilities of each participant.
Our workshops are still one of the strong points of our language learning method. Sign up and try it for yourself!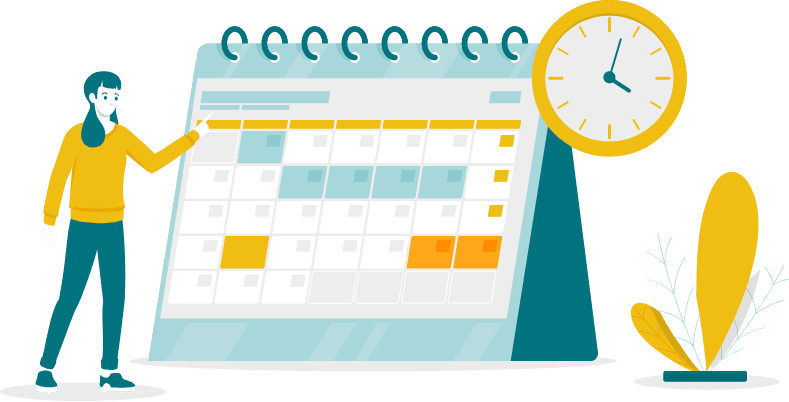 Reviewing our past events