If you are a company, visit our website for enterprises
"Exam Preparation" pack – Offer valid from 1st to 31st May 2022 only.
Prepare for your language exam with confidence
Treat yourself to language sessions with a native level coach. Perfect your language skills so you can be confident on your exam day.
Finally effective preparation for all language exams
Preparation courses throughout the year to meet all your needs
Languages that are currently available
Why chooseVivaLing Exam Preparation Courses ?
Do you want to know the secret to preparing for an exam? It's simple, you have to practise! Regular language exchange with your coach will help you build the confidence you need to forget your fears. When it's time to take the exam you'll be ready!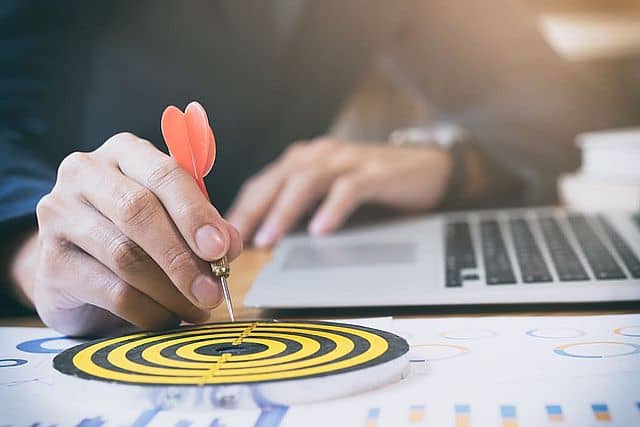 Language coaching that's interactive and targets your learning objectives
Our exam preparation courses are designed for anyone who is taking a language exam in an academic or professional setting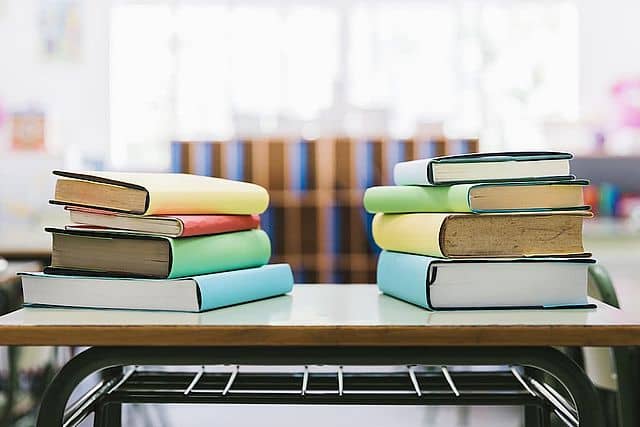 Main exams
VivaLing offers courses to help you prepare for the following exams: Cambridge, IELTS, TOEFL, IGCSE, Baccalauréat, HSK, YCT, DELF, DELE and Goethe Zertifikat and many more!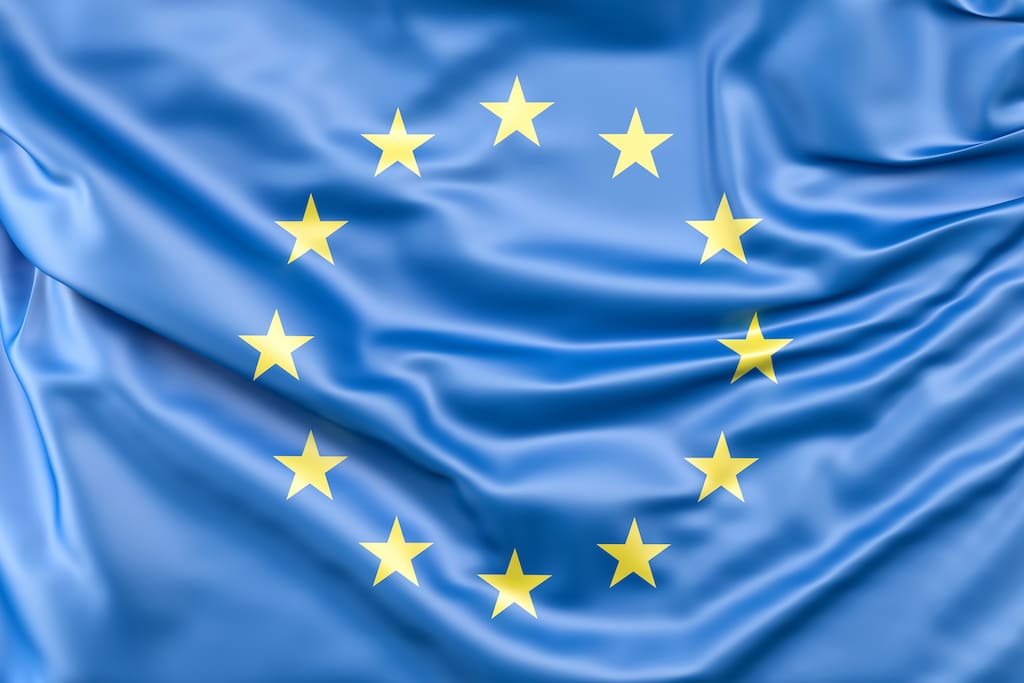 International standards
VivaLing sessions offer a teaching standard that is aligned with the Common European Framework of Reference for Languages (CEFR)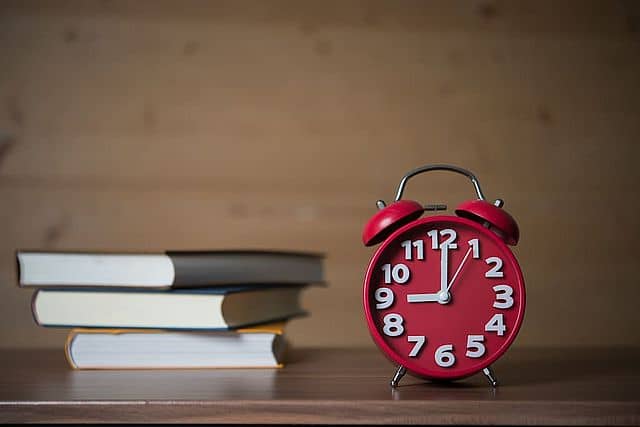 Maximum flexibility
You control the pace of your learning thanks to our ultra-flexible booking system. You can cancel and reschedule your sessions free of charge up to 24 hours before each lesson.
Prepare your language tests with peace of mind
This offer is valid from 1 to 31 May 2022 inclusive
 Personalised pedagogical reports at the end of each session, which allows you to follow your progress
Recordings of your sessions are available in your personal account. Focus on oral communication during the sessions and consolidate your learning later by reviewing the sessions at your own pace
Benefit from proven educational resources that are constantly updated by our Learning Team of language experts

Our customers share their experience


9.4 / 10


Thanks a lot to coach Shangbin for her precious help. Thanks to her, I was able to pass my HSK 2 without any problem and without stress.
Taking an exam is never a pleasure, but thanks to VivaLing, I was able to pass my CAE without success. With one class per week for 6 months, I managed to reach the level I had set for myself. And I passed my test! 🙂
Fortunately, I was able to review my TOEFL with coach Tom. Without him, I would never have made it! He taught me to manage my time well, to learn all the vocabulary and grammar points necessary to take the exam.